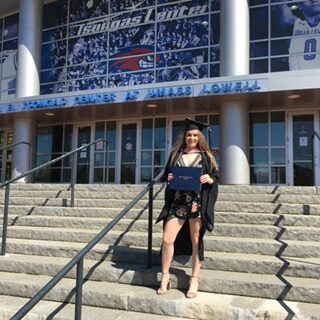 Tiana Jurisic: UMASS Lowell '21, Masters of Public Health - Social & Behavioral Sciences Bridgewater State University '19, BS Criminal Justice & BA Political Science- International Relations; Anthropology Minor
The value of ACE was being exposed to education, and career readiness skills way before you would have been on a traditional college/career path. The biggest takeaway from the program was the day we did cover letters as an assignment.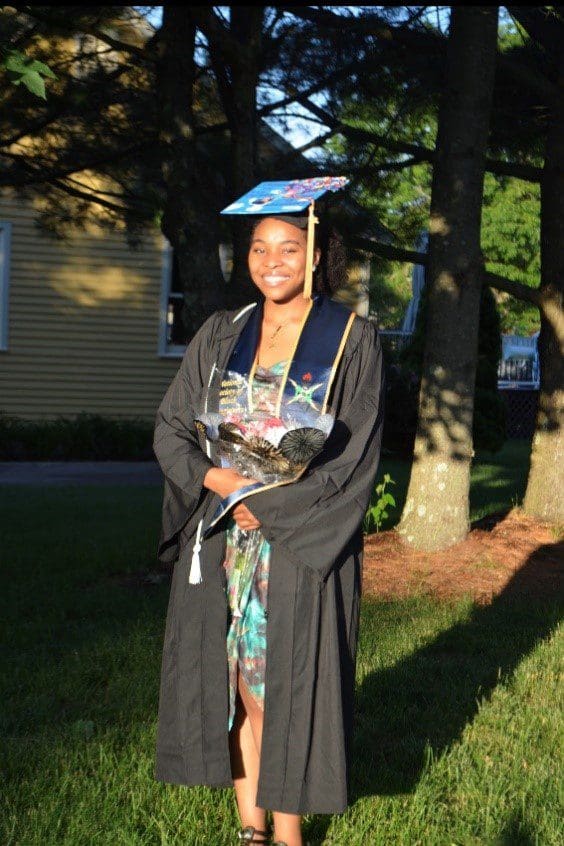 Adanna Aniagboso, UMASS Dartmouth, '21, Nursing Major with Business Administration Minor
I want to start by stating that the MGH Youth Scholars Program has been a valuable asset in my life. The MGH Youth Scholars program has guided me through the journey of high school, college, and even now as a graduate heading towards my future career.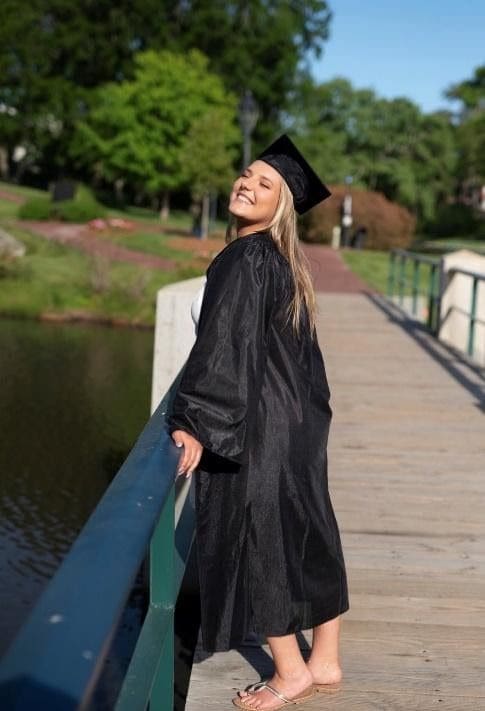 Mia Gaudino, Endicott College, '21, Psychology Major with Business Administration Minor
When reflecting on my college experience, I can say it was not an easy path to graduation. Whether that was freaking out each semester when it came time to pick classes or convincing myself that my calling was to be a nurse only to change my mind hours later, I can say without a doubt that my ACE coach Mia, was there supporting me through it all.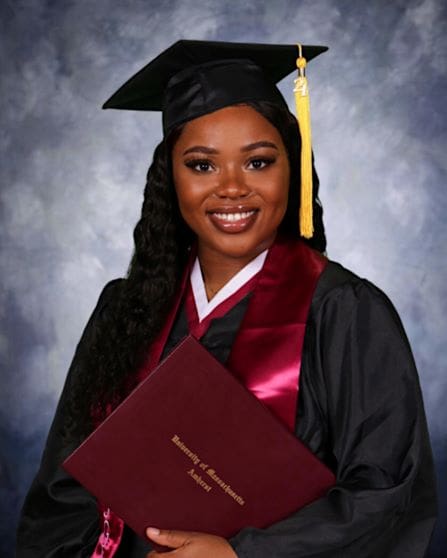 Chinonye Onochie, UMASS Amherst '21, Double Major: Political Science & Theater
My experience with the Ace program was rocky yet very necessary. I started off having to take the summer course twice because I didn't show enough initiative and I'm very grateful for having done so because I got paired with an amazing Ace coach.

Zak Attioui, UMass Lowell '21, B.S. Civil Engineering and English
College can be a daunting time in a student's life, but that's where the ACE program comes in. They will hold an undergraduate's hand throughout the college experience — assisting them through their journey.

Katherine Henriquez, LaSalle University '21, Major: Psychology
Having an ACE Coach is one of the main reasons I was able to succeed in college. As an immigrant and as a first-generation college student, having someone to mentor me in a process that was completely new and foreign was very rewarding.

Halima Hassan, Salem State University '21, Biology with Chemistry Minor
ACE, at first, I didn't even know what that mean but over the summer I learned more about becoming my own person and speaking up about what I believe. I learned how to self-advocate and self-manage my time even with a baby.

Dorene Kyando, Liberty University 21' Major: Psychology
Being that I am a first-generation college student, having Ace by my side guiding me and checking in on me was essential to my success throughout the four years of my college experience. My Ace coach would give me corrections when I needed it, they would remind me that I need to take initiative with my learning such as going to office hours, and they would help me draft practical strategies and plans in order to achieve the results (such as grades) that I wanted to achieve.

"Always remember the reasons why you're in college. If you cannot remember open your book to chapter 3"
NEPHTHALIE ANTOINE
"When in doubt get the ACE book out, it will help."
JENNY
"College Life, Independence, Self Awareness."
ACE (IESHA)
"Motivation from people brings you a long way but they teach you to get motivation from yourself which takes you farther"
BIANCA PRATO
"When you work hard you gain a sense of accomplishment."
KAROLYN MORI
"Don't leave this ACE book at home if you are living on campus."
ELIZABETH
"Want a smooth journey in college and beyond? Pull out your ACE book!"
CIDJY BOSSUET
"The ACE program exceeded my expectations"
STEPHANIE URVAZ