In honor of our upcoming 10th anniversary, ACE is launching a Scholarship Fund.
There are so many more students who could benefit from this program but can't afford it. With your help - they can.
Accelerated College Experiences is a privately funded not-for-profit 501(c)(3) organization. All donations are tax-exempt to the full extent allowed by law. Your tax-deductible donation will help ensure that students from under-resourced communities have the skills and competencies needed to excel in college and beyond. Give the gift of academic confidence, preparation, and success.
A gift of any amount is very much appreciated. You can also donate to any one of these programs.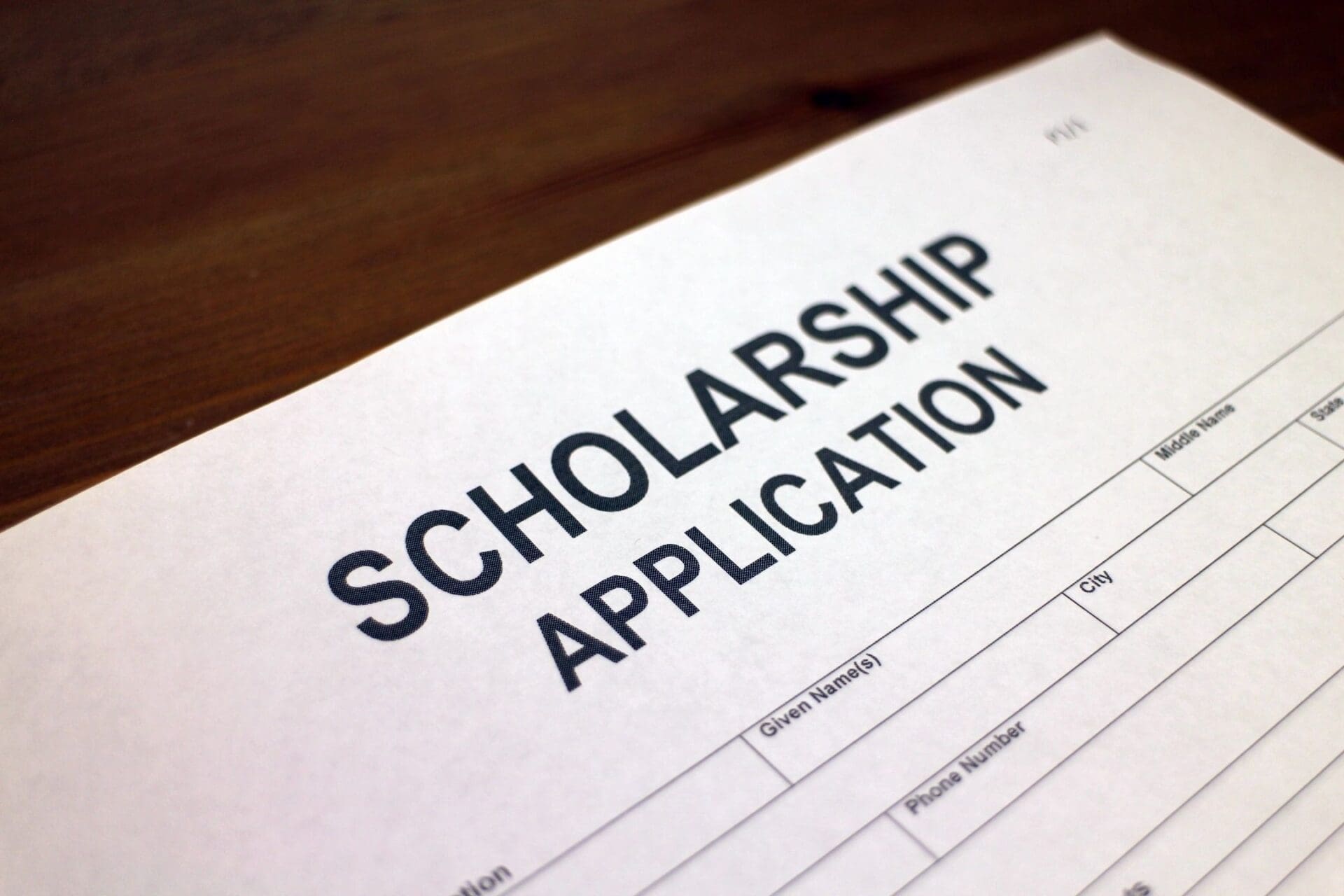 150 Provides one student's textbooks and supplies for the entire program.
$500 Pays for one student to attend the Power of Choice Foundation Seminar.
$1000 Pays for one student to go through an Onboarding Program.
$2500 Provides Programming and Coaching for a student for one academic year.
$4000 Provides Programming and Coaching for a student for two academic years.
Make this a monthly recurring donation.