Our vision is to create a pathway for students from historically marginalized communities to access the resources they need to succeed. Students will use the knowledge, skills, and character they develop to break down systems that work against them to achieve the desired outcomes they envision for their lives and become beacons of light for succeeding generations.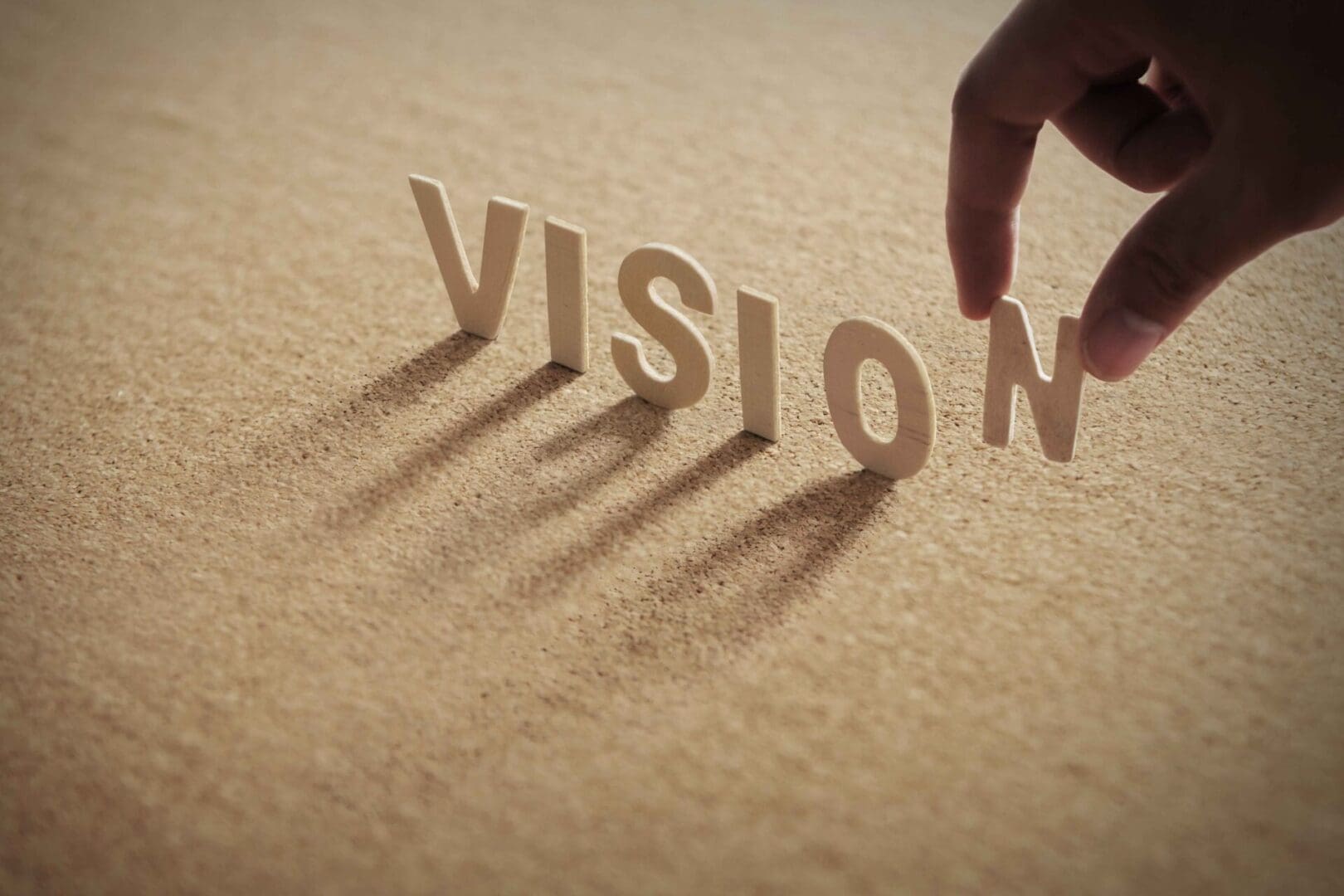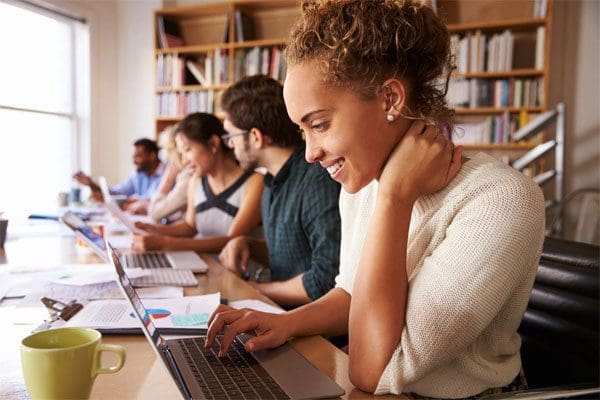 Our mission is to teach students how to take ownership of their academic experience by setting their own high standard of personal and academic excellence as measured by achieving a GPA of 3.0 or higher.
Evolve students from being managed to self-managing; from being directed to self-directing, from being told what to do to self-correcting; and to know how and when to ask for help – by self-advocating.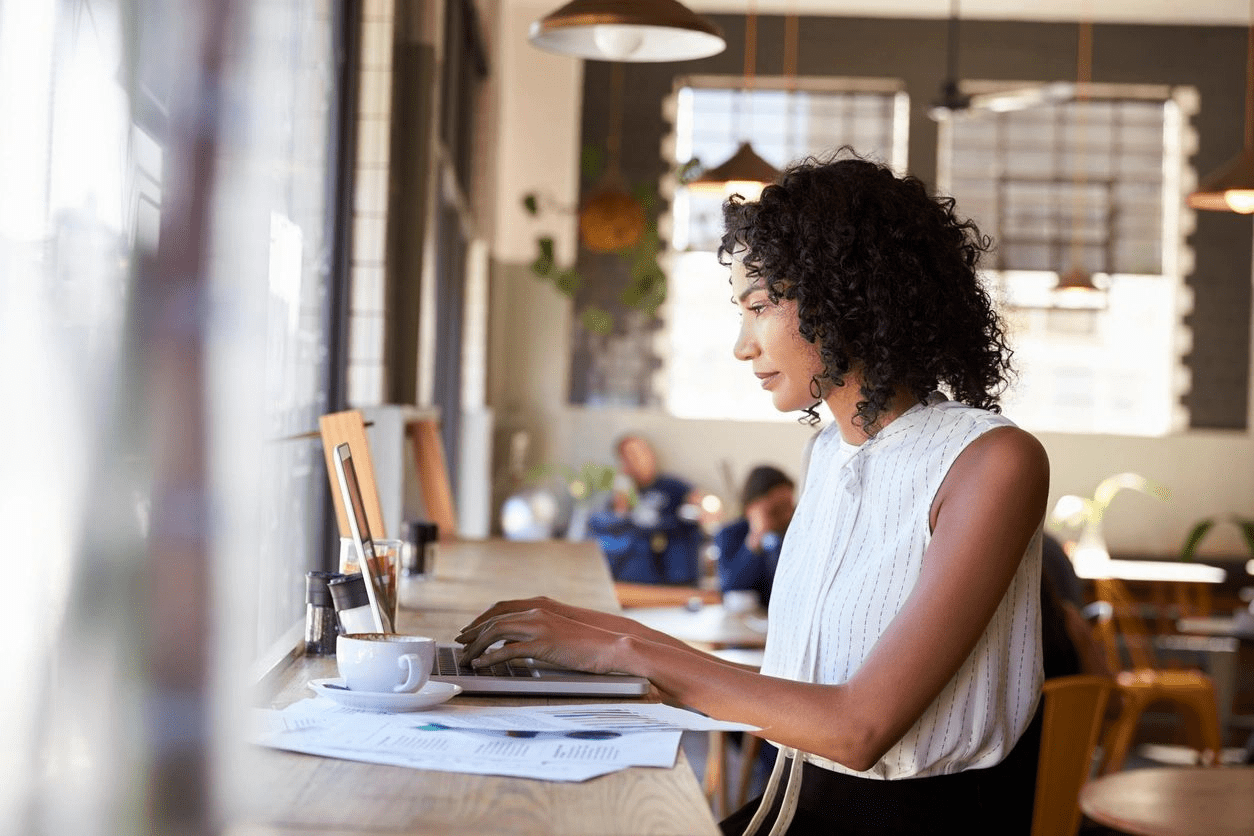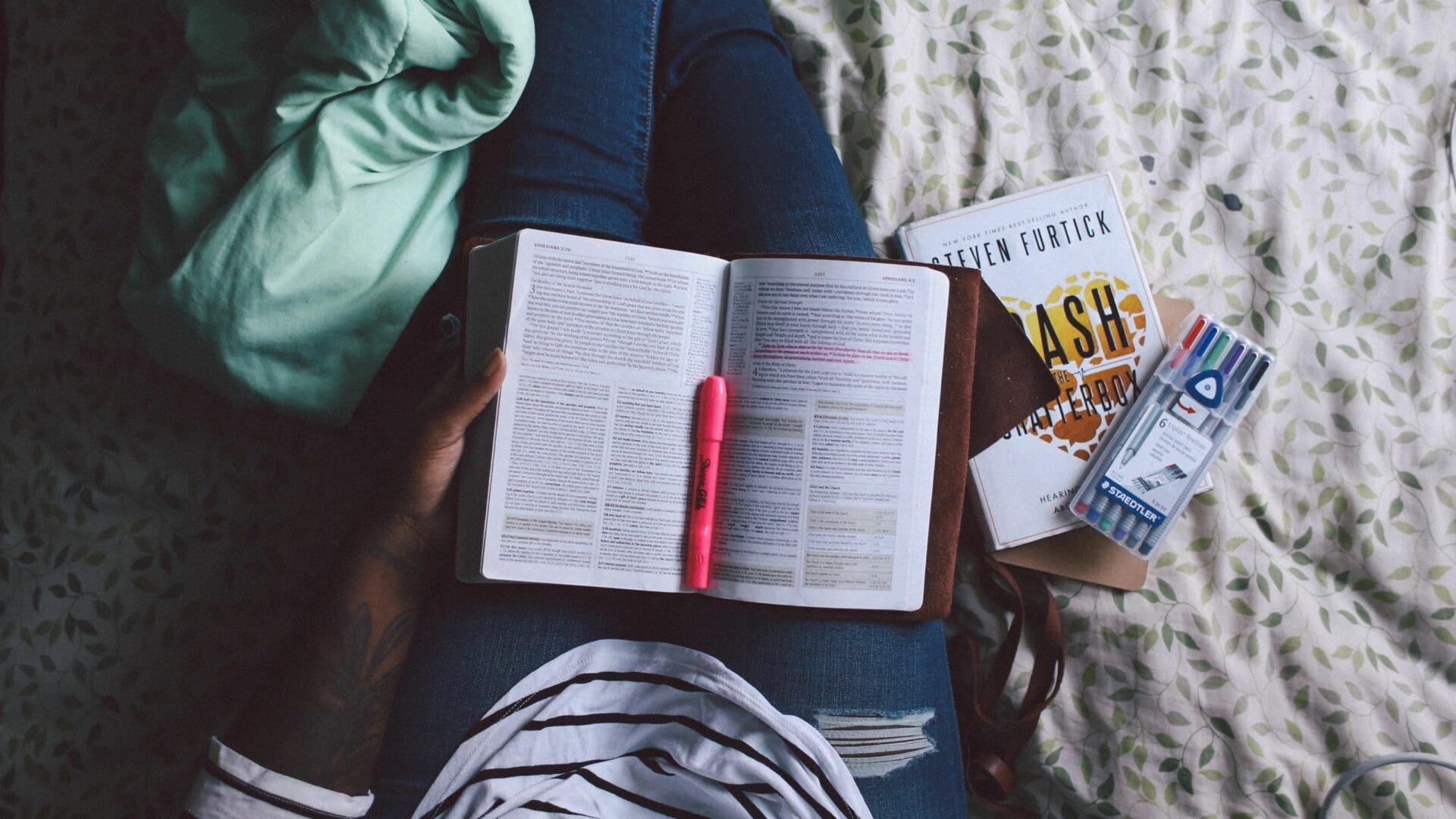 The ACE coaching methodology was designed on the findings of Carol Dweck's book called Growth Mindset which describes the underlying beliefs people have about learning and intelligence. When students believe they can get smarter, they understand that effort makes them stronger. Putting in extra time and effort leads to higher achievement.
Improve the overall retention rate of College Freshman
Students set their own GPA targets aimed to achieving a 3.0 or higher
Empower students how to take responsibility for their own academic outcomes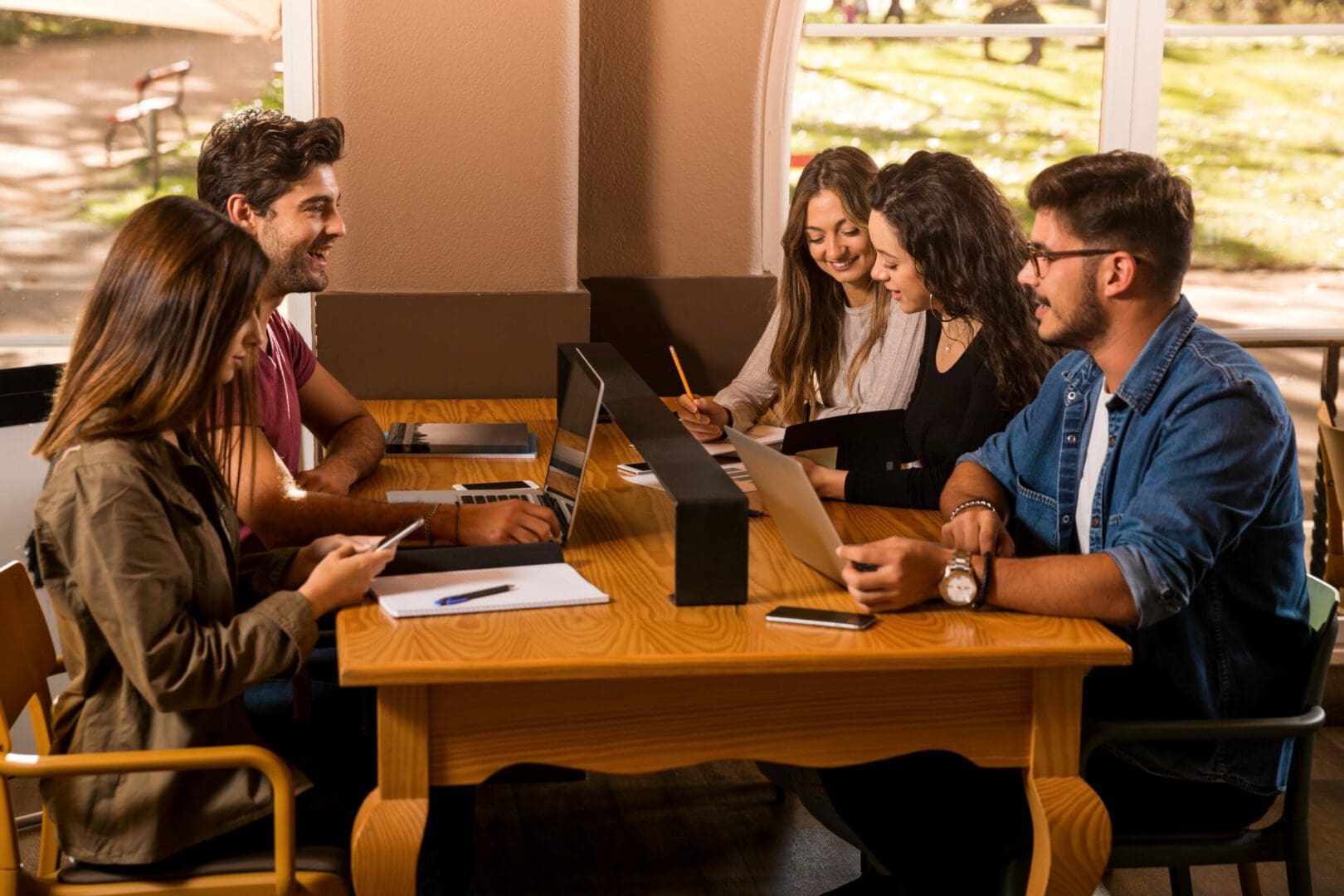 We use a customized coaching methodology to equip students with competencies in the four ACE pillars which are self-direct, self-manage, self-correct, and self-advocate. Students are taught Carol Dweck's Mindset and the four ACE pillars during the Onboarding Program, and ACE Coaches reinforce the application of the four pillars during their coaching calls.
Students are directed to own their academic experience and are guided from the side by coaches who have also learned the Growth Mindset. ACE Coaches understand and believe that every student can learn with the proper support and guidance. Using the inquiry methodology, Coaches encourage critical thinking by asking probing questions that lead students to find their solutions on their own. This practice of using the four ACE Pillars not only supports academic development but build life skills that students will use beyond college.