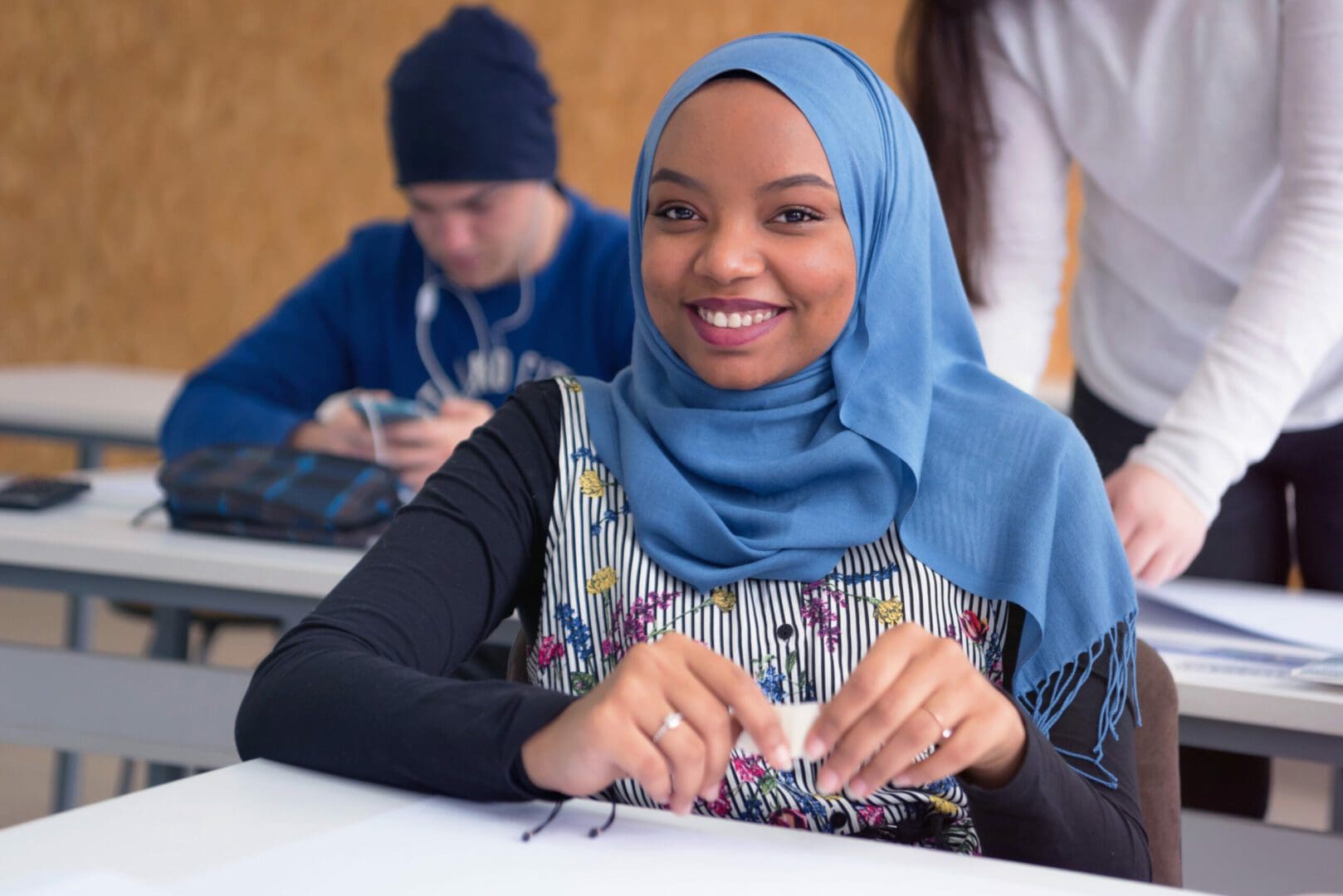 Accelerated College Experiences is a not-for-profit 501 (c)(3) organization based in Boston, MA. The Articles of Incorporation for ACE were certified by the state of Massachusetts on January 12, 2012.
Our vision is to create a pathway for students from marginalized communities to access the resources they need to succeed. Students will use the knowledge, skills, and character they develop to break down systems that work against them to achieve the desired outcomes they envision for their lives and become beacons of light for succeeding generations.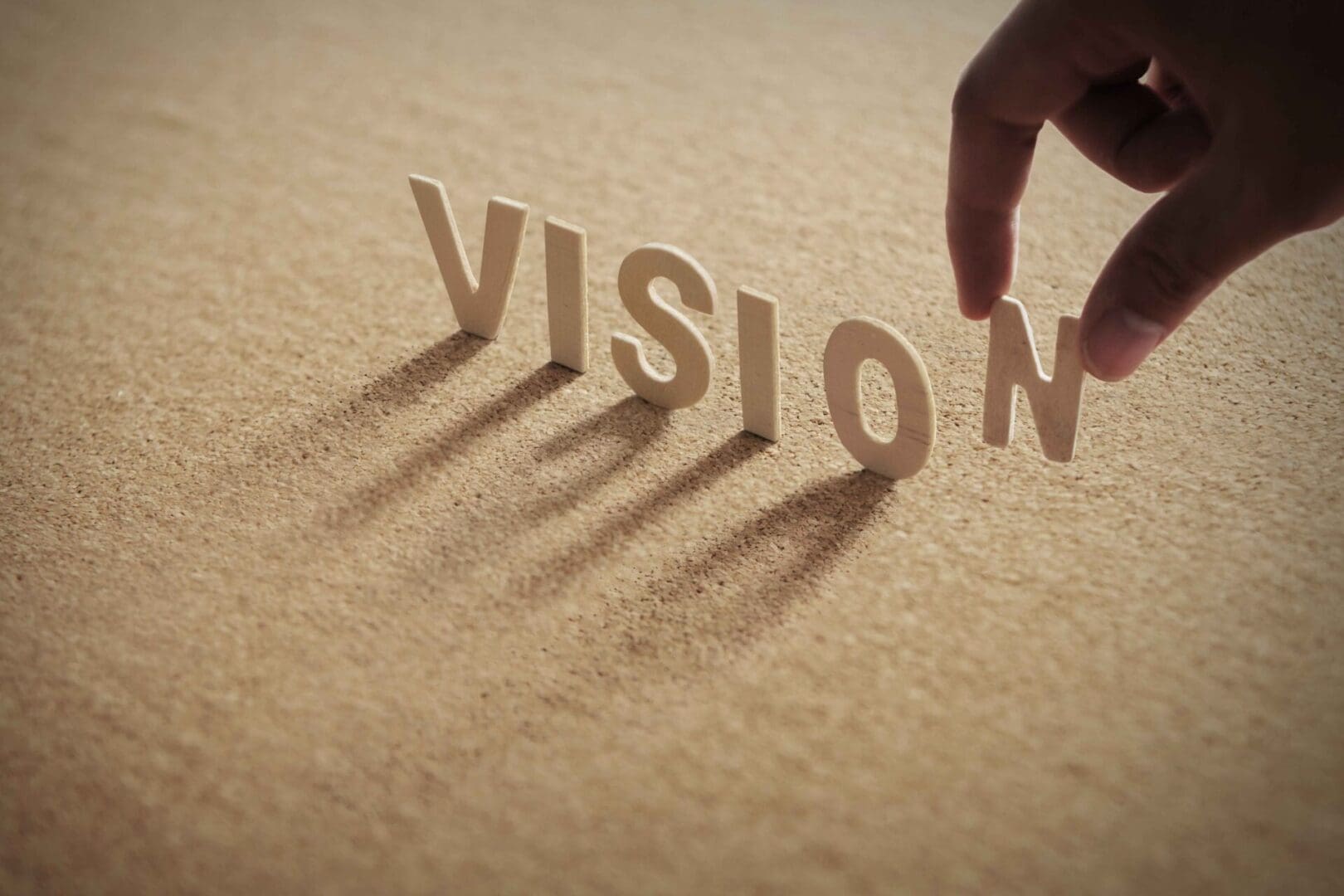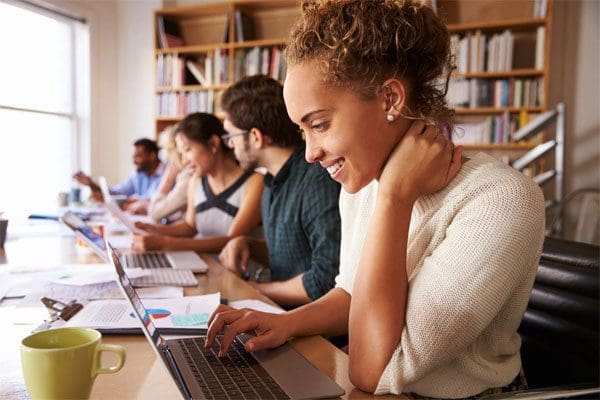 Our mission is to teach students how to take ownership of their academic experience by setting their own high standard of personal and academic excellence as measured by achieving a GPA of 3.0 or higher.
Evolve students from being managed to self-managing; from being directed to self-directing, from being told what to do to self-correcting; and to know how and when to ask for help – by self-advocating.