Introduce tools and strategies required to be a successful college student.
Learn how to navigate challenges real-time using the acquired tools and campus resources
Work in small groups to practice using the tools and skills learned
Learn strategies to take notes, prepare for exams, and think critically,
Practice how to self-manage, self-direct, self-correct and self-advocate
Students participate in one-on-one weekly or bi-weekly coaching sessions based on their individual needs.
provide students a safe place to share concerns or challenges they are experiencing and to work with their coaches to identify solutions.
Coaches guide from the side as students learn how to self-manage, self-direct, self-correct and self-advocate.
Accelerated College Experiences equips young people to take control of their success in college as measured by graduating with a 3.0 GPA or higher.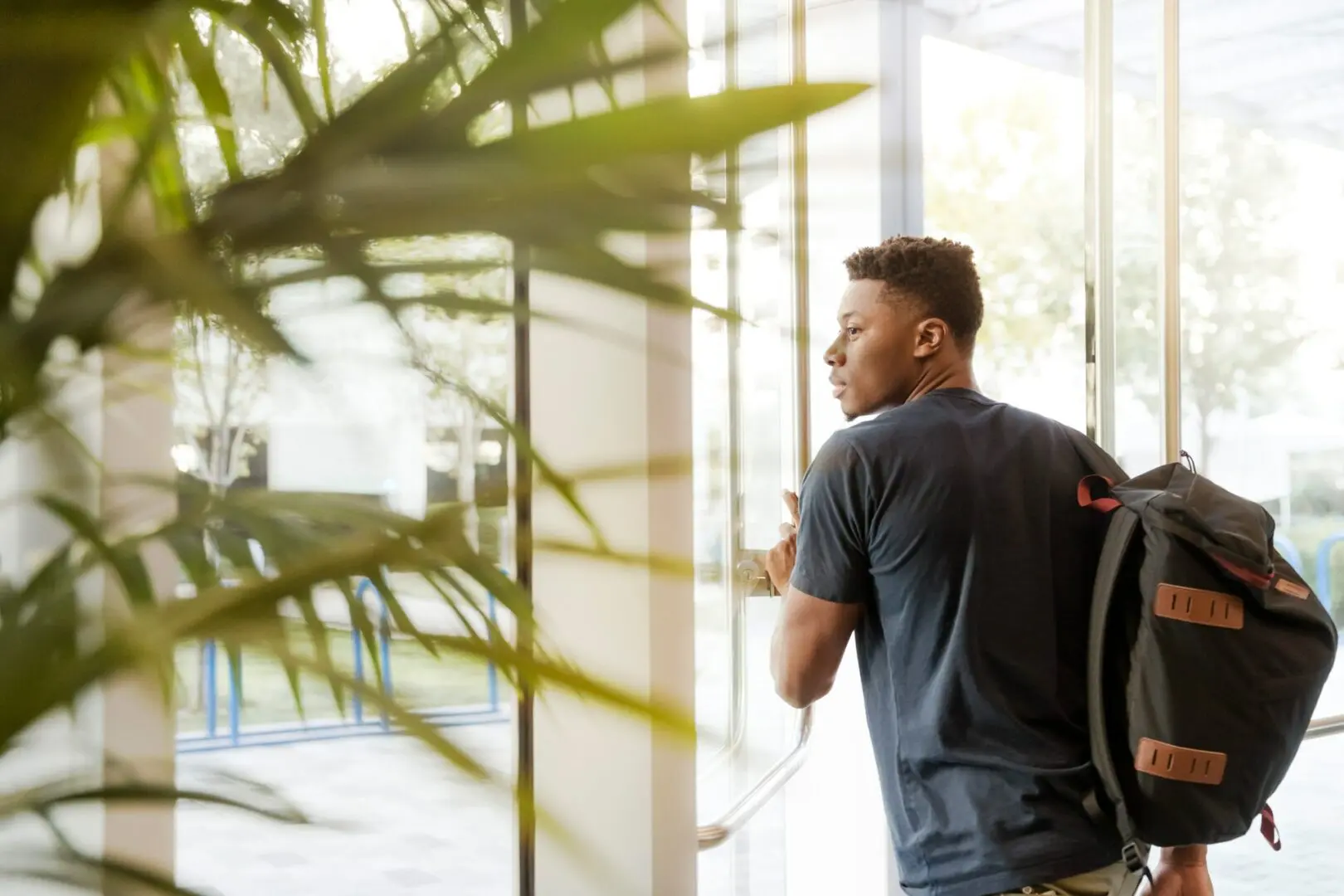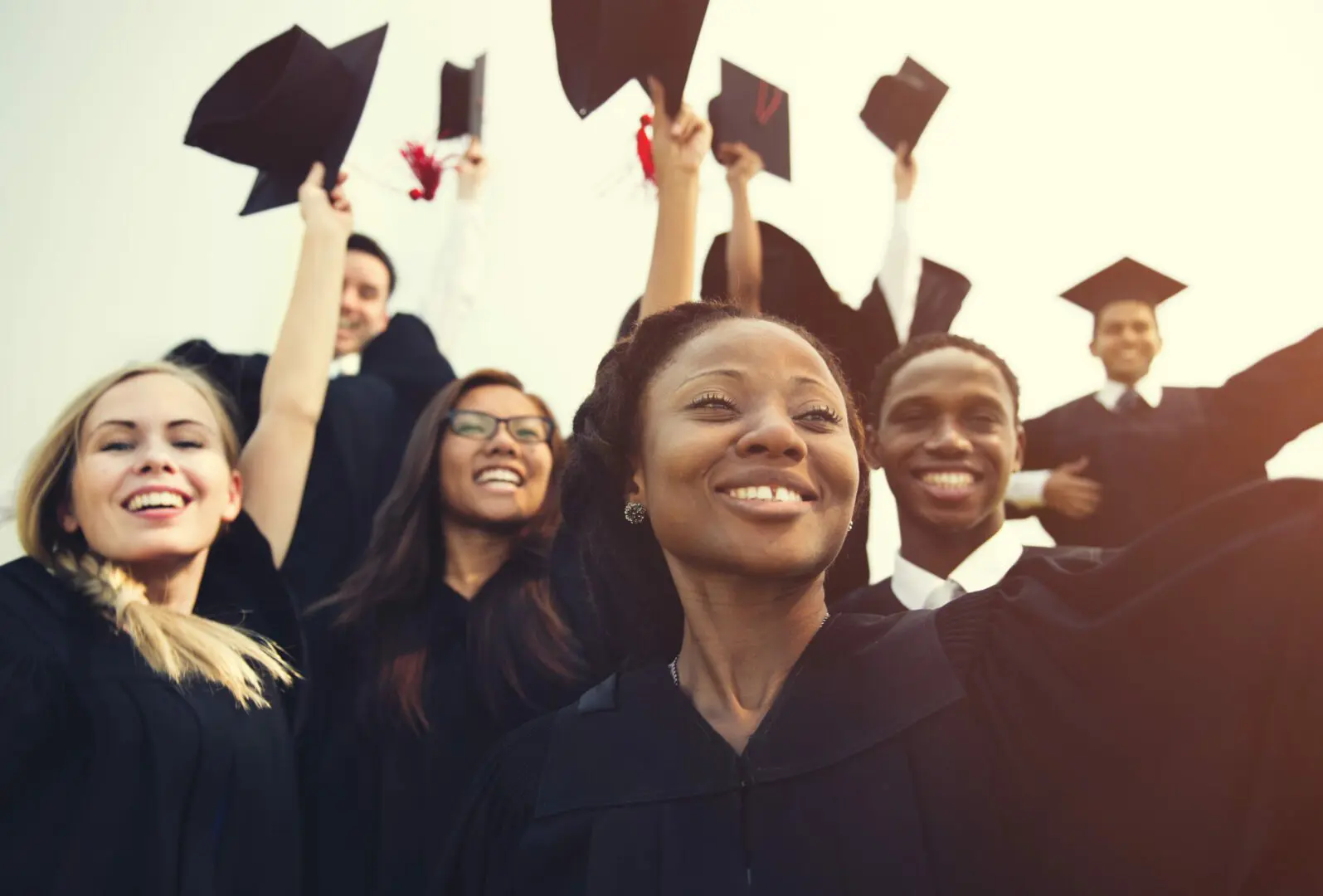 We are a solution to preparing young people, particularly those from under-resourced communities, to be leaders in their own lives so that they succeed with excellence in post-secondary education, in the workforce, and in creating healthy communities and vibrant civic life.
Accelerated College Experiences is a not-for-profit 501 (c)(3) organization based in Boston, MA. The Articles of Incorporation for ACE were certified by the state of Massachusetts on January 12, 2012.