The Power of Choice Seminar
The Power of Choice teaches students how to examine their decision-making process by understanding what motivates them. They explore the differences between Inactive, Reactive, and Proactive decision-making processes and how they pertain to their decision-making process. Utilizing an approach to help them choose wisely and understand the consequences of their choices, students also learn how to identify obstacles that get in the way and how to develop strategies to address them.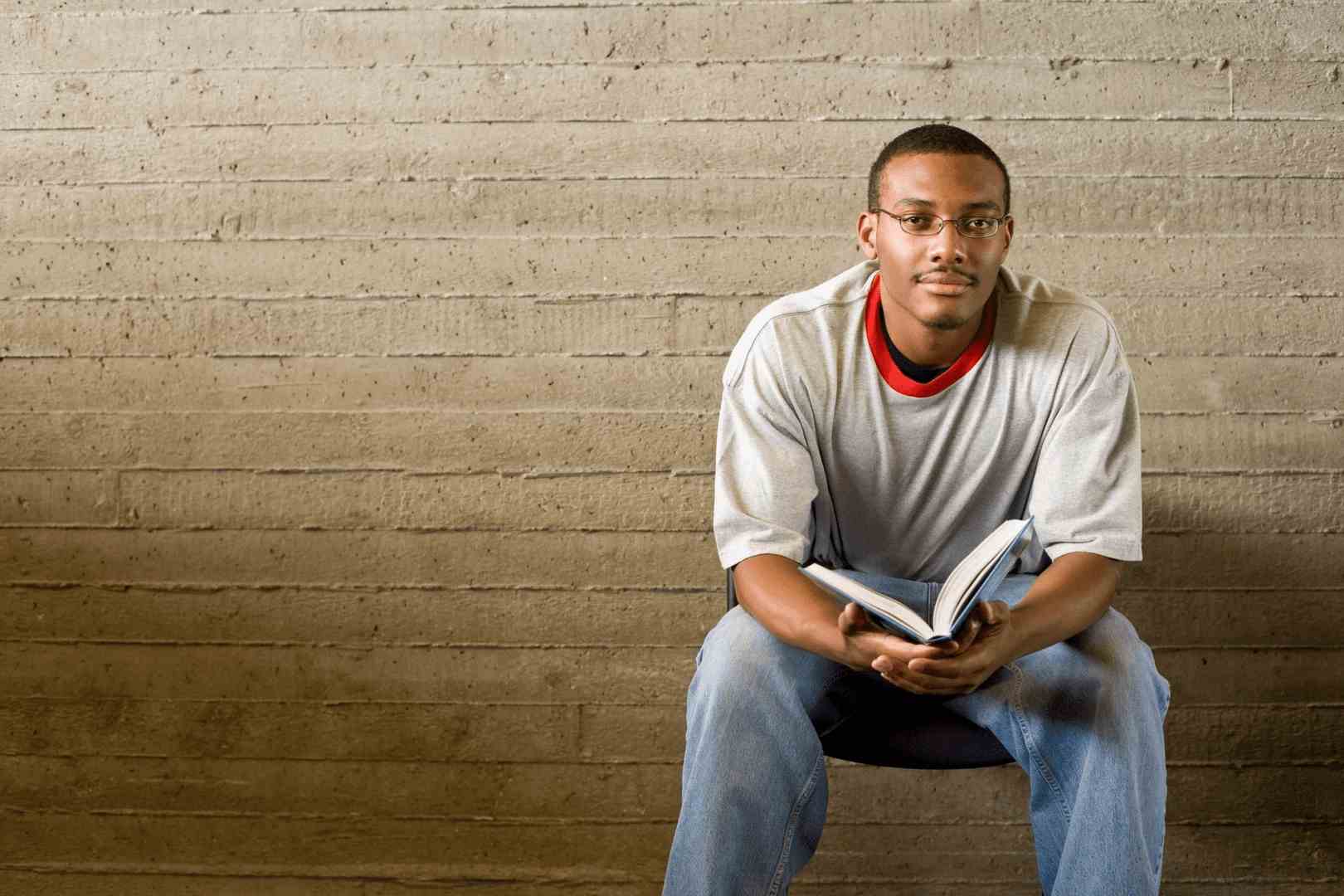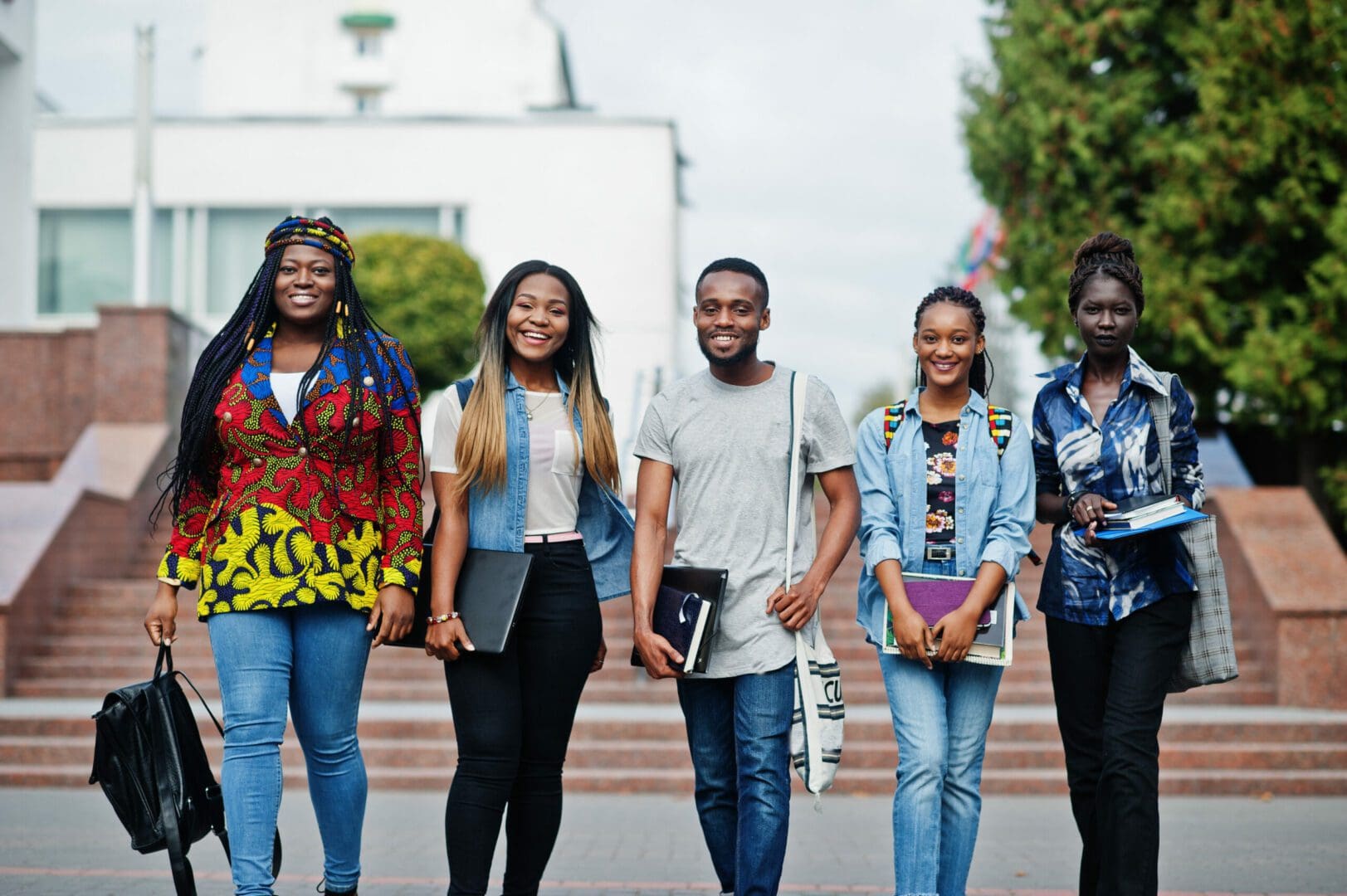 Five and ½ Day Onboarding Program
The Five and ½ Day Onboarding Program is our Signature Program and includes the Power of Choice Seminar. The Onboarding Program simulates what students can expect to experience during the first semester of college while preparing them for the rigors of college. Some of the strategies and skills students learn include time management, goal setting and self-motivation, test-taking techniques, reading comprehension strategies, studying effectively, the importance of maintaining psychological and physical wellness, and other skills and tools needed to succeed in college. Students work individually and in groups, which is a requirement for many college courses. 
Students work with various levels of experience or expertise, are tested on their knowledge and comprehension through homework, exams, and presentations, and are graded based on their effort. Approximately 80% of students who participate in an Onboarding Program graduate with a CUM GPA of 3.0 or higher. Classes are limited to 30 students.
Three and ½ Day Onboarding Program
The Three and ½ Day Onboarding Program is a modified version of the Five and ½ Day Signature Program and includes the Power of Choice Seminar. Students learn about the ACE Concepts, the Four ACE Pillars, and the basic strategies and concepts in the Signature Program, including homework, exercises, and presentations, but have limited time to practice the skills learned or cultivate the necessary discipline and rigor required of a college student. Classes are limited to 10 students.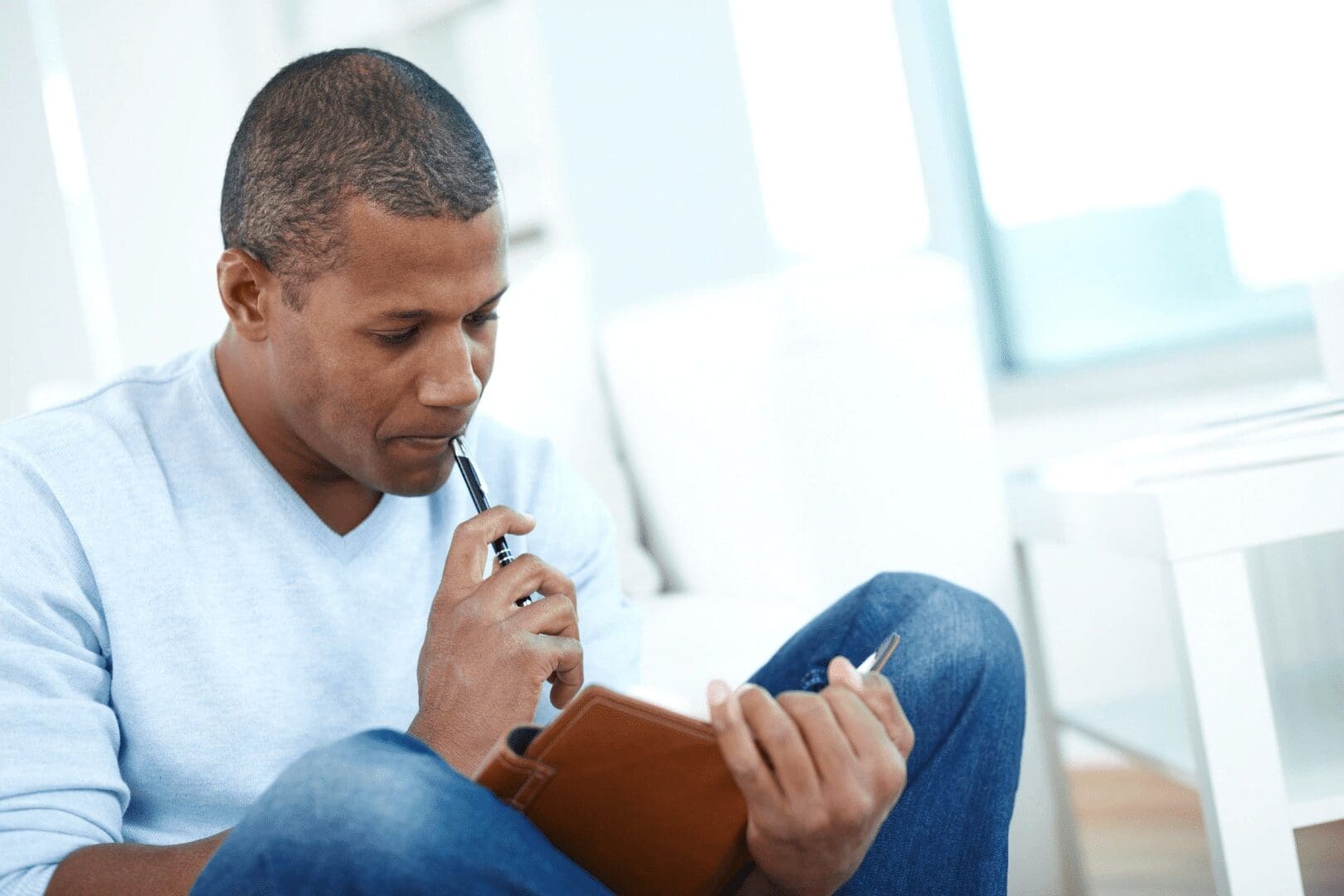 Many students enter college unprepared for the rigors of STEM classes and often need additional support in conjunction with campus resources. ACE offers introductory tutoring in Biology, Chemistry, and Organic Chemistry to better prepare for college-level science courses and reduce anxiety. Students learn terms and definitions during the tutoring sessions, which enable them to start college-level classes with a level of confidence that they can be successful. During their tutoring sessions, they can review their homework assignments, prepare for exams, and ask questions they may otherwise not feel comfortable doing in larger classroom settings. Group sessions are available during both the summer and winter break and one-on-one during the academic year.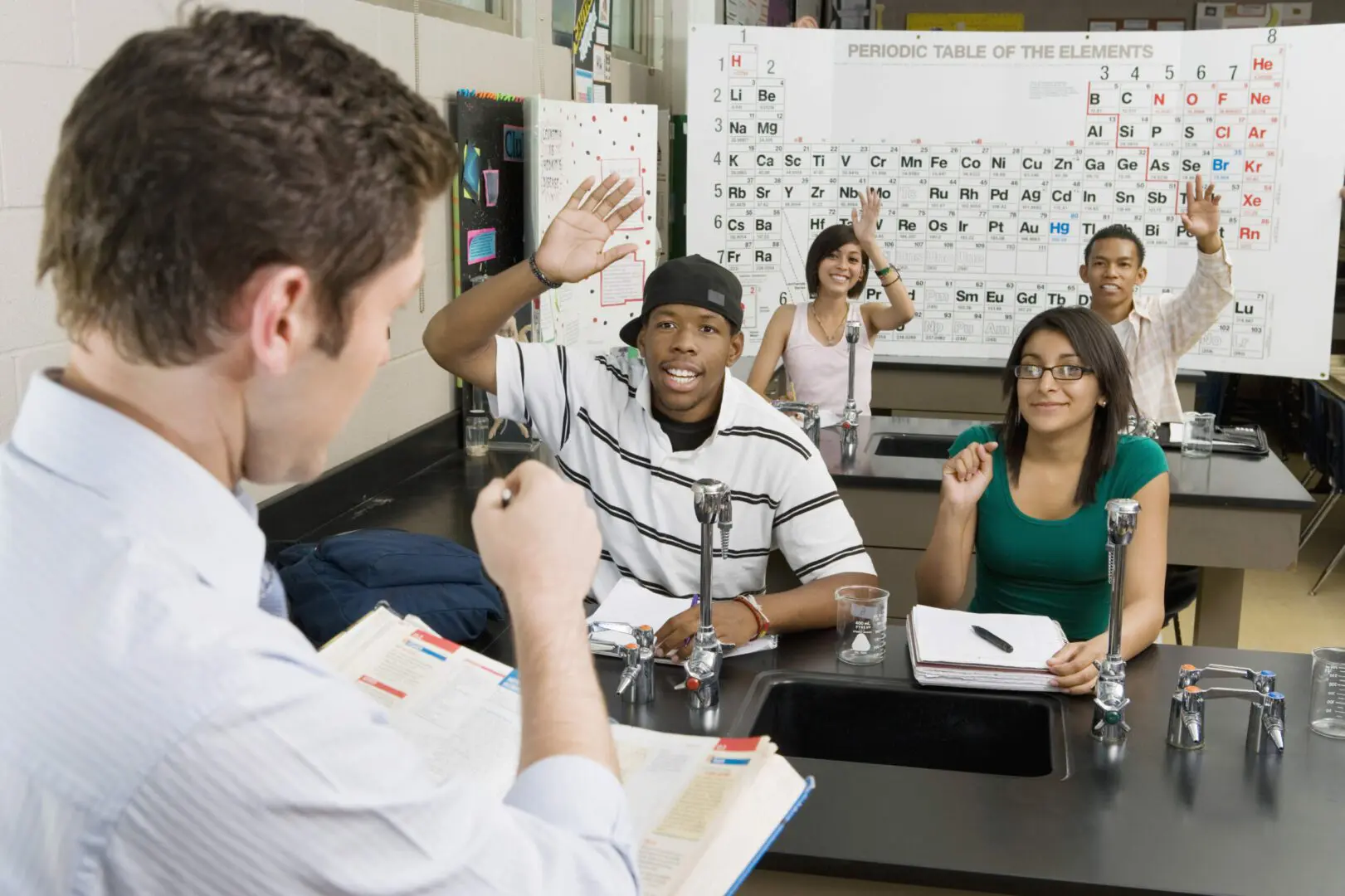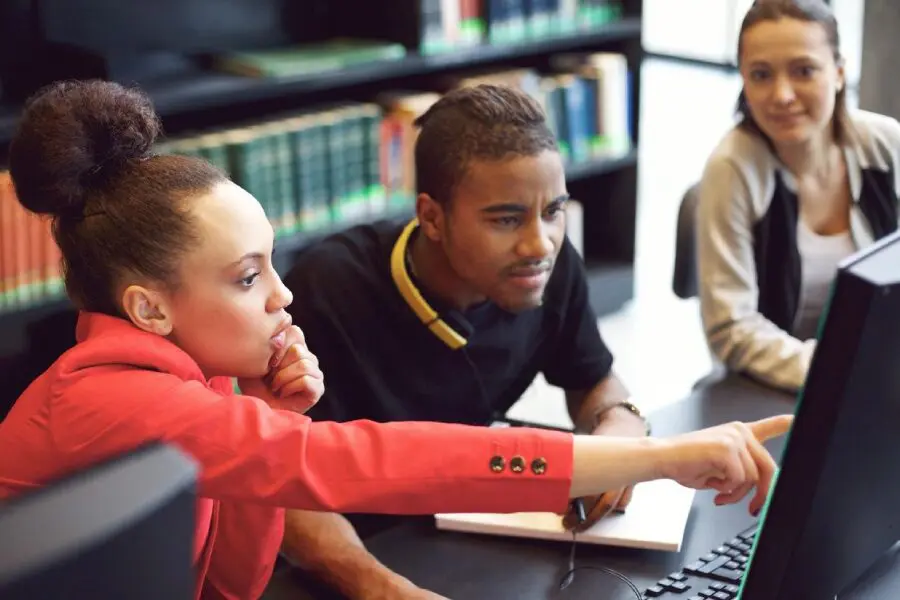 Math and Science Tutoring
Ace offers tutoring in math and science to help students build confidence in their capacity to master rigorous coursework. Math and science tutoring includes calculus, general chemistry, and molecular biology. Students may receive up to six hours of one-on-one tutoring during the academic year.
Note: STEM, math, and science tutoring services do not substitute campus resources.
First Semester Assessment
At the end of the first semester of college, students come together as a cohort and assess how they did the first semester against their Term and CUM GPA targets. Students evaluate what they did well, what they need to improve, set new term and CUM GPAs as required, and develop strategies to drive further improvements for the following semester. It is also an opportunity for students to celebrate their successes, reconnect with each other, and share lessons learned.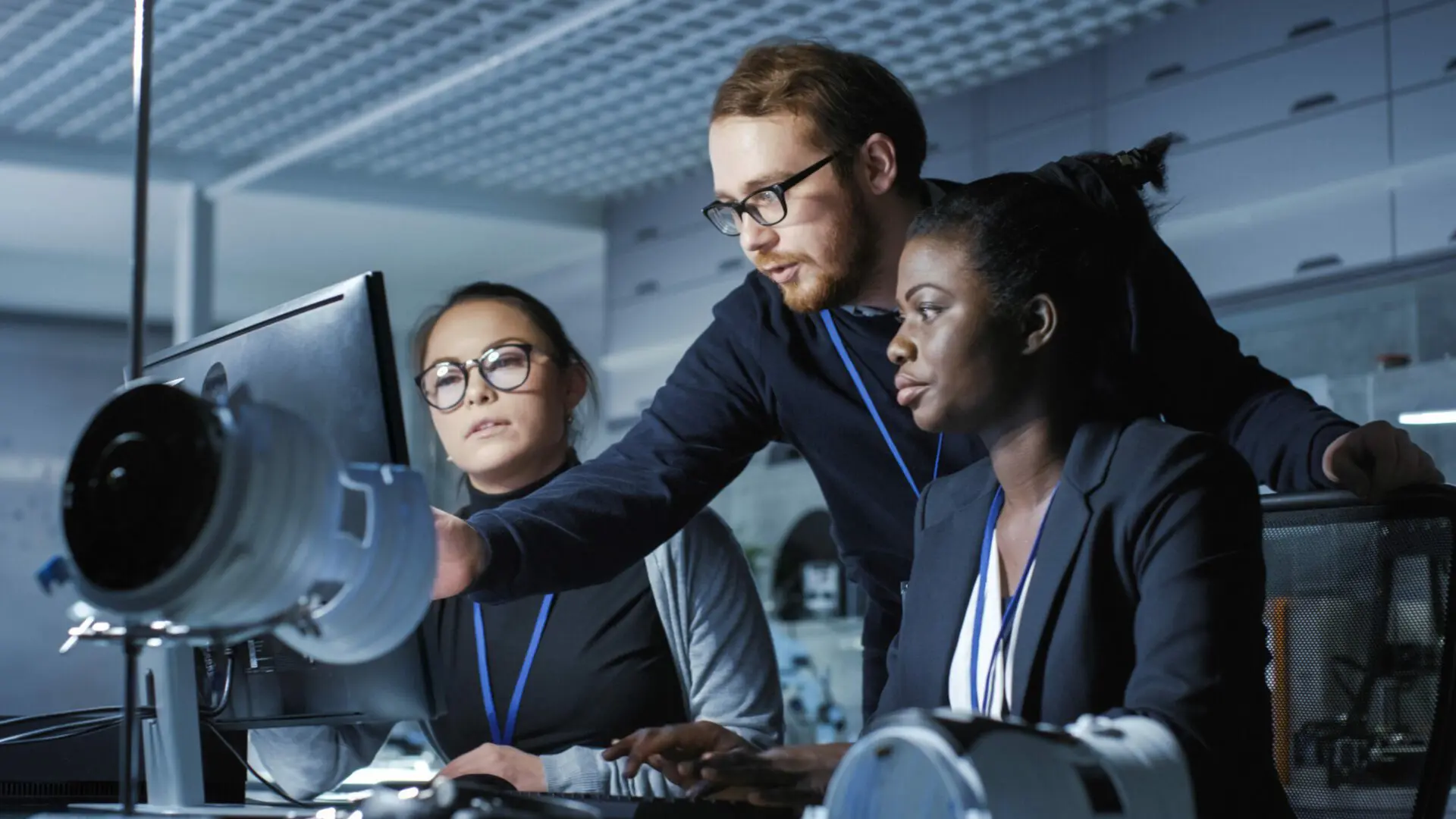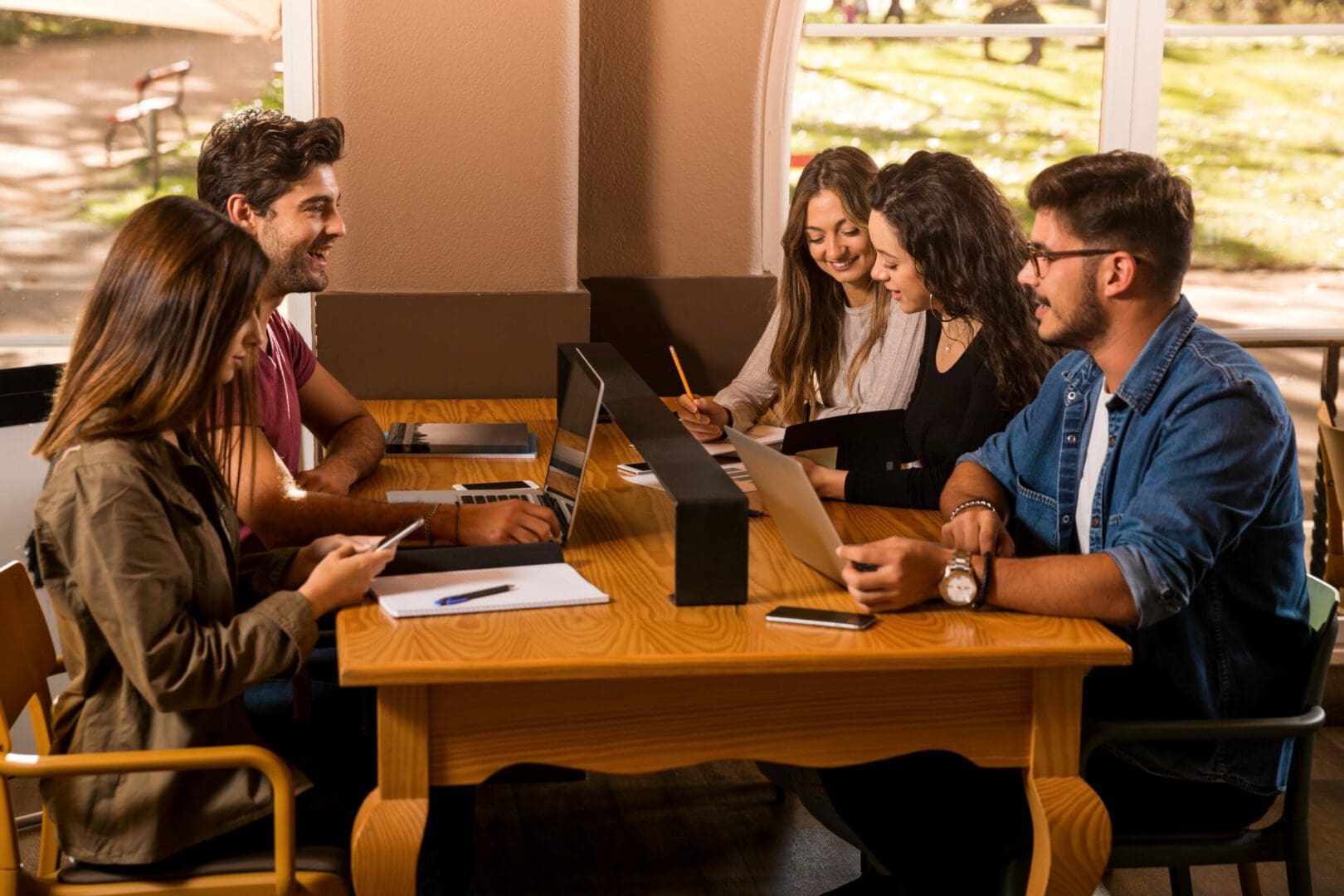 Career planning and finding the right job is the next step as students prepare to graduate. A senior ACE coach specializing in Human Resources delivers the Career Readiness Seminar. This seminar provides graduating seniors with post-graduation consulting to facilitate a seamless transition into the workforce, which includes:
Preparing for the job search: resume and cover letter, career exploration tools, and learning the art of networking.
Interviewing for the job: Phone screen; in-person interview; Interview do's and don'ts, including illegal questions; hard skills versus soft skills; and how to tell if it is the right fit.
You got the job, now what? Students create a 30-day action plan, integrating the four ACE Pillars into their daily work.
Leadership Academy – On the Road to Manhood
ACE proposes a strategic emphasis on young males from marginalized or under-resourced communities by strengthening educational support systems and developing career pathways to employment. Leadership Academy fosters a culture of character development, self-esteem improvement, and discipline while accommodating flexible learning styles and applying research-based instructional methods. As a college preparation initiative, Leadership Academy will equip young men with specific skills, tools, and behaviors for academic success and success in the workplace.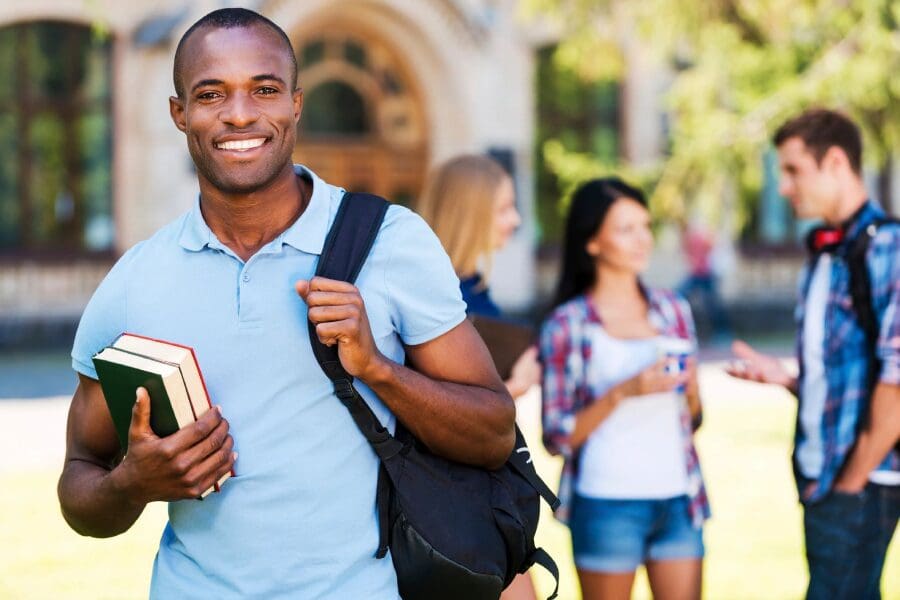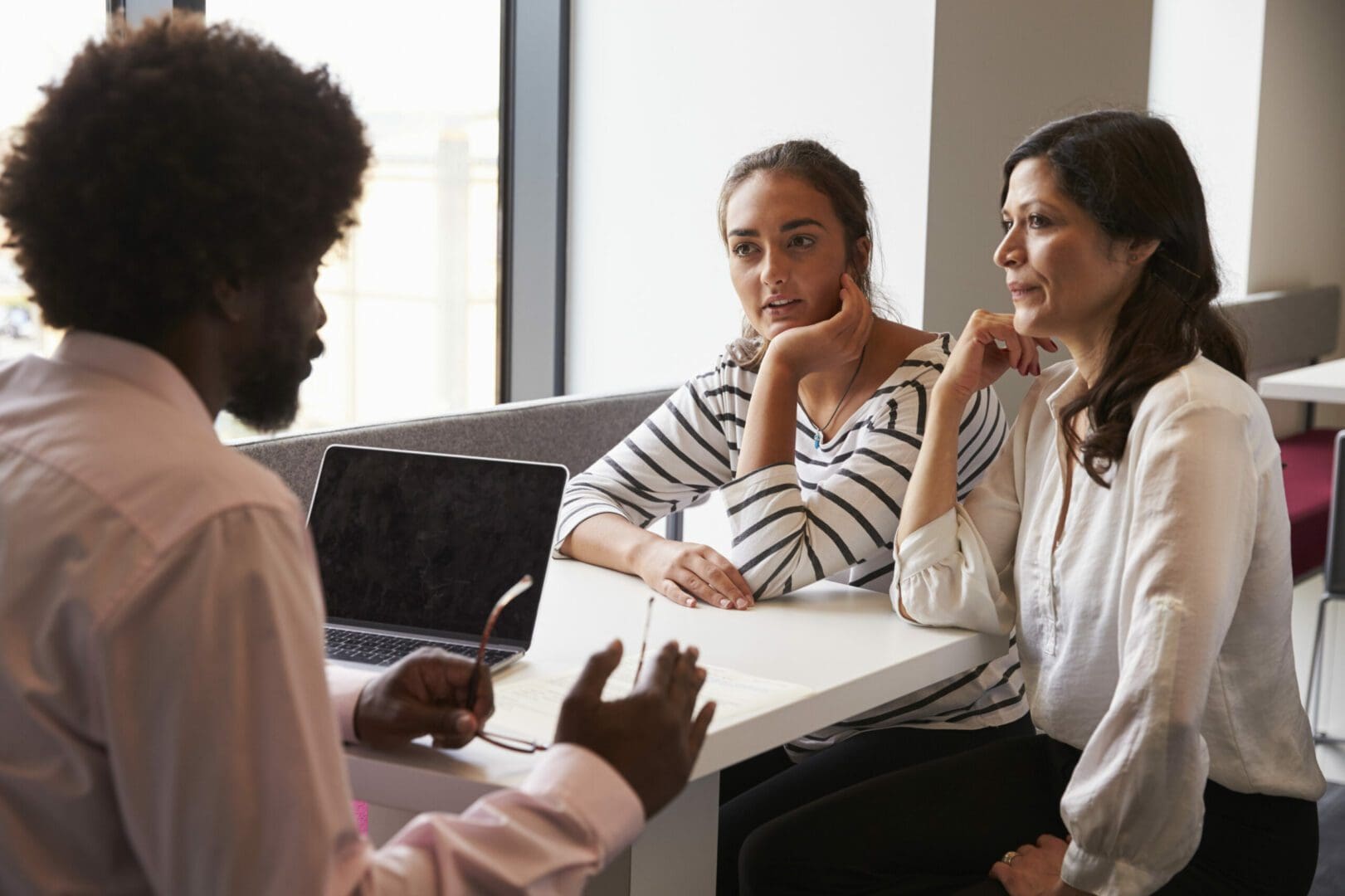 Parents are introduced to the ACE concepts and methodology as well as the partnership between ACE and the students academic success. It also provides parents an opportunity to share and discuss their concerns while learning strategies on how to provide direction, guidance, and academic support. Topics include top ten challenges new college students face; guidelines for providing support; how to keep the lines of communication open and how to be social media savvy.
High School Programs: (Grades 11 and 12)
High school juniors and seniors get an overview of ACE's Five and ½ Day Onboarding Program, including the program's benefits and the expectations of ACE and the sponsor. The orientation also stresses the difference between high school and college. Students learn and practice strategies, including preparing for the intensity of Onboarding to leverage it to succeed in college.
High school seniors participate in the Power of Choice Seminar, a decision-making process, and learn three modules of the Onboarding Program (The Growth Mindset, Time Management, and Goal Setting).