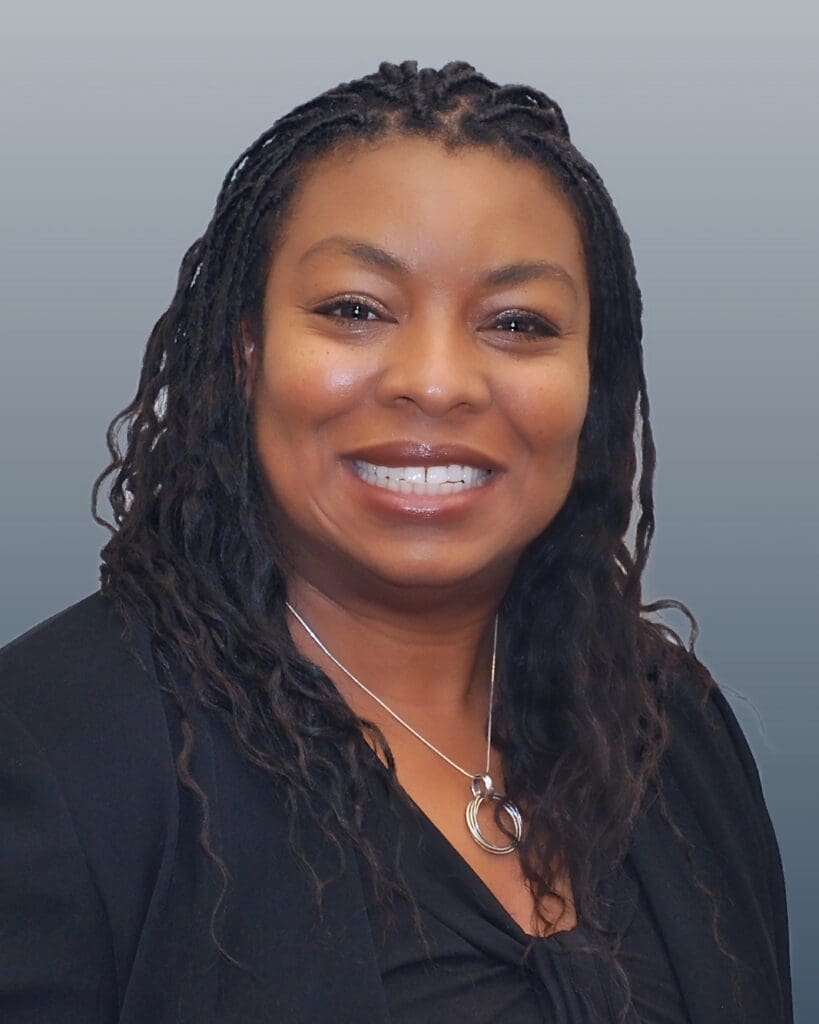 Ayanna is a pharmaceutical industry professional with over 20 years of experience. She has held various roles in Clinical Operations and Quality Assurance. Her experience includes monitoring and managing clinical research trials and ensuring that employees are appropriately trained for their respective jobs. In her current role as Associate Director, GCP Process Excellence, Compliance, and Inspection Strategy at Takeda Pharmaceuticals, she is responsible for clinical compliance and helping teams prepare for regulatory agency inspections.
Ayanna holds a B.S. in Biology from the University of North Carolina at Charlotte. As a native North Carolinian, she prides herself on embodying the spirit of Southern Hospitality. "There's always time for a smile and a warm greeting. "
Ayanna believes that building relationships is fundamental in every aspect of life. She is most passionate about people- talking with them, listening to their stories, and finding a common connection. She volunteers and serves as Director of Member Engagement for the Healthcare Businesswomen's Association (HBA) Women of Color affinity group. She is a former board member of the Friday Night Supper program, a nonprofit organization that meets the food needs of individuals experiencing food insecurity.
In addition to spending time with family, Ayanna loves attending live music concerts, watching fireworks, and going to the beach.