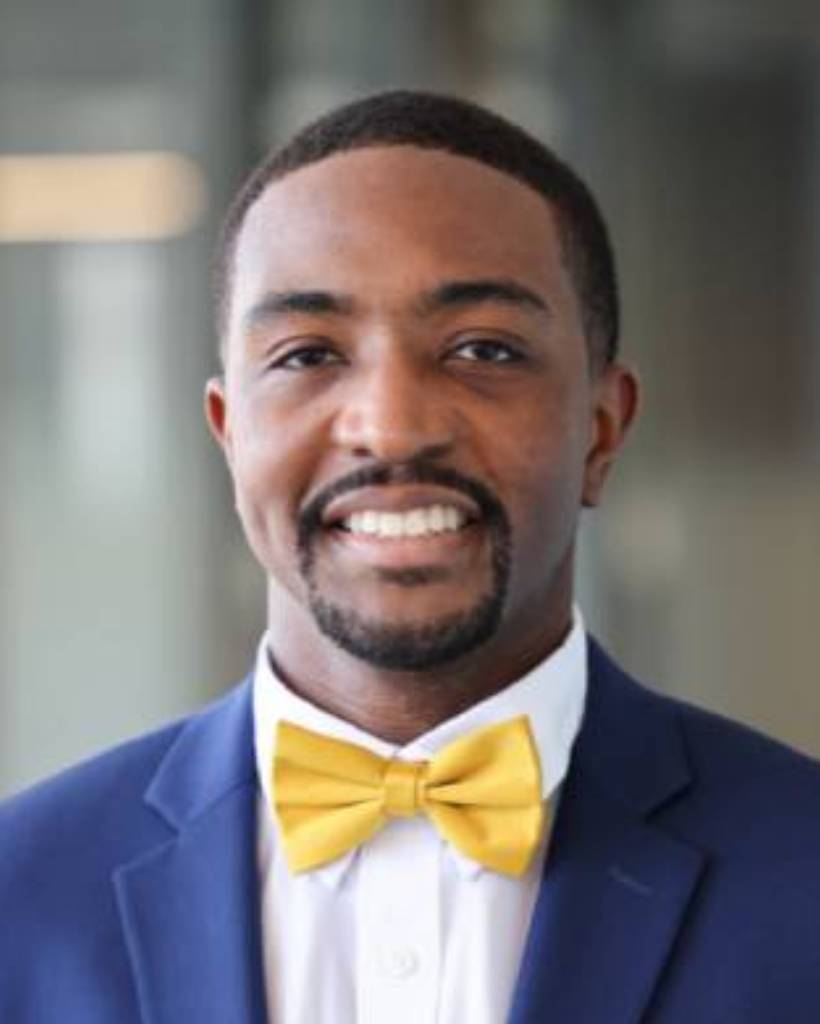 Monty knows that successful students become successful adults. As a Career Strategist at Suffolk University, he strives to build relationships, mentor, and develop experiences. As the Associate Director for Alumni and Graduate Career Strategy, Monty advises mid-career alums and graduate students in their career development and strategy. He engages in career assessment conversations and panel discussions around career opportunities for both business and arts & sciences graduate students and alumni.
Prior to Suffolk, Monty worked at Northeastern University serving as the Pre-Law and Graduate School Advisor, advising undergraduates and alumni on law school and the graduate school application process. Many of his students attended some of the top law and graduate schools in the country.
Monty has a BS in Sociology from Central Michigan University and a M.Ed. in School Counseling from Providence College. He enjoys good music, good food, and staying active. Basketball and CrossFit are just two of the many activities he enjoys.