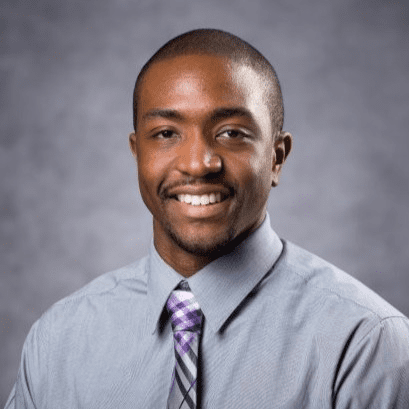 Monty knows that successful students become successful adults. As a Career Designer at Northeastern University, he strives to build relationships, mentor, and develop experiences. As the Pre-Law and Graduate School Advisor in Employer Engagement and Career Design, Monty advises undergraduates and alumni on law school and the graduate school application process. He delivers workshops and participates on panel discussions around career opportunities for both graduate and law degree graduates.
Prior to Northeastern, Monty worked at Brandeis University where he conducted engagement research to inform and optimize the University's relationships with diverse community partners which entailed developing outreach, and co-curricular programming for the Brandeis Community on diversity, equity, and inclusion topics.
Monty has a BS in Sociology from Central Michigan University and a M.Ed. in School Counseling from Providence College. He enjoys good music, good food, and staying active. Basketball and CrossFit are just two of the many activities he enjoys.