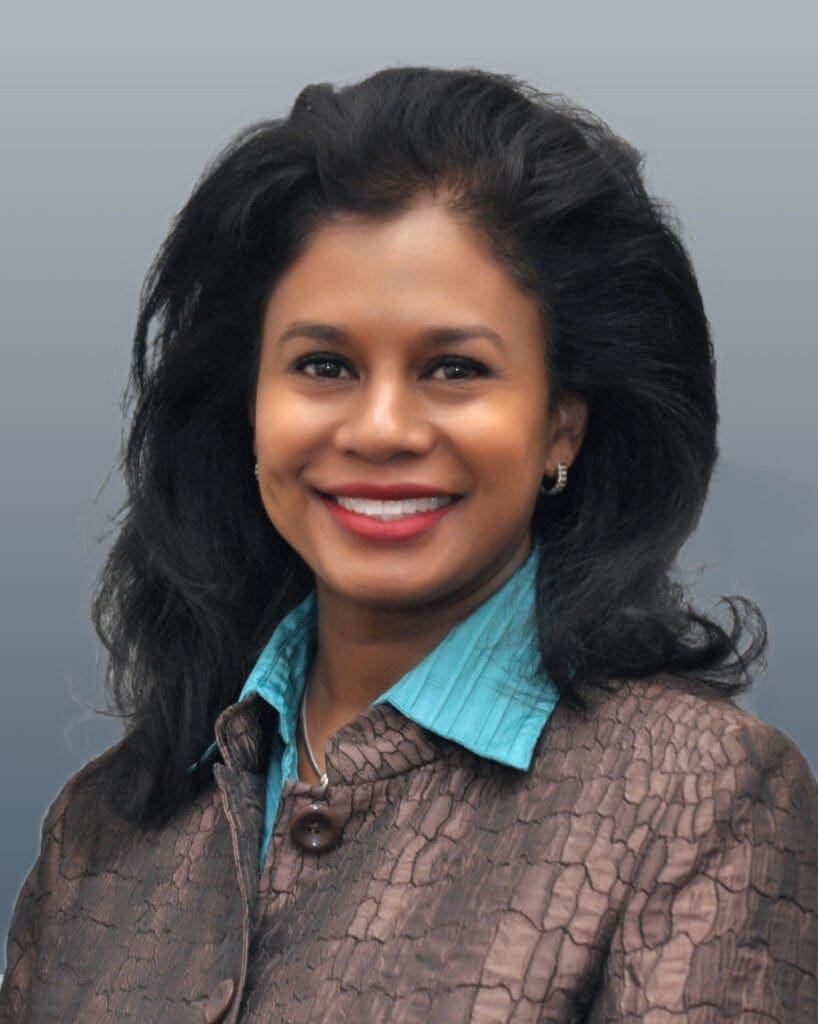 Sherryann V. Sylvestre is an education professional. She is an academic coach, counselor, and mentor, with a heart for equipping young people with the mindset and tools to achieve at high levels.
As a certified ACE Facilitator, Sherryann trains high school and college students in research-based strategies for academic and personal development, as well provides group and individual coaching. She is responsible for design of the high school accelerated experiences curriculum for grades 9-12.
Sherryann is a k-12 administrator at Union Academy, serving as the Dean of Curriculum, Assessment, and Inclusion. She collaborates with school-level principals to impact teacher effectiveness and student achievement. Additionally, Sherryann leads a task force on diversity and inclusion. In her previous role at Union Academy, she served as a school counselor, guiding students in the areas of academic achievement, personal/social development, and college and career planning.
For 18 years, Sherryann worked for The Efficacy Institute, a national education training and consulting organization, utilizing an extensive background in key levers to human learning and education reform. She has trained educators, parents, and students, as well as led Train-the-Trainer instruction.
Sherryann holds a B.A. from Wheaton College, MA with concentrations in Social Psychology and Education, and a M.Ed. in Education Management from Strayer University, NC.