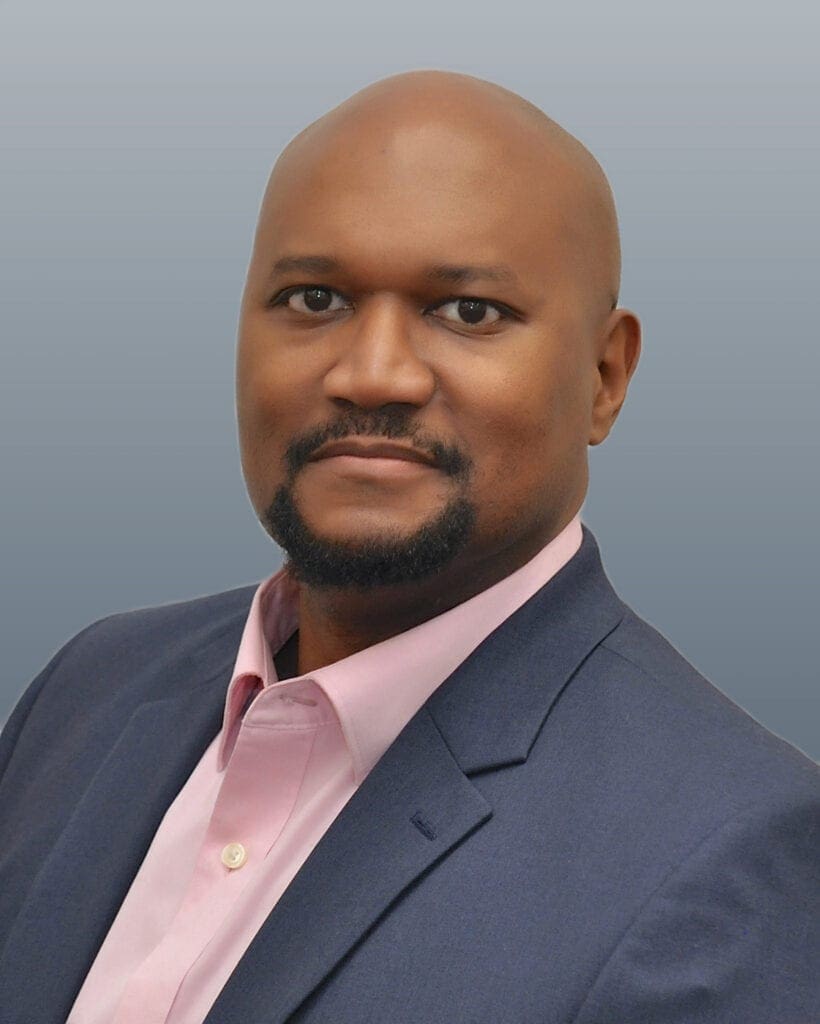 Derek Washington is an education specialist that has established himself in a myriad of exceptional, skilled and acknowledged educational and social programs. As an instructor for the Roxbury Community College he advises and coaches new students in a college curriculum course. There, he helps to implement various strategies of learning and assists in guiding first-year students to a career path. In conjunction, Derek has aligned himself as an Intensive Care Coordinator and Consultant for the Children Services of Roxbury, Massachusetts.
He is multifaceted and resourceful and has served as a policy maker and developer of Special Education Activities for the Massachusetts Department of Elementary and Secondary Education. Derek started his educational career with Boston Public schools holding several positions such as Lead Teacher, Student Voice Coordinator and Assistant Summer School Coordinator. Derek started his community and youth development serving as an Area Coordinator for Action for Boston Community Development. Derek has proven to be a compassionate advocate for educational and social advancement and reform for the youth and the community.
Derek holds a M.Ed. in education from the University of Massachusetts, specializing in special education. He has also acquired a Bachelors of Arts at the university of Massachusetts focusing on public and community service and has received certification (CANS) Children and Adolescent Need and Strength. Derek is currently working on his CAGS in educational administration.