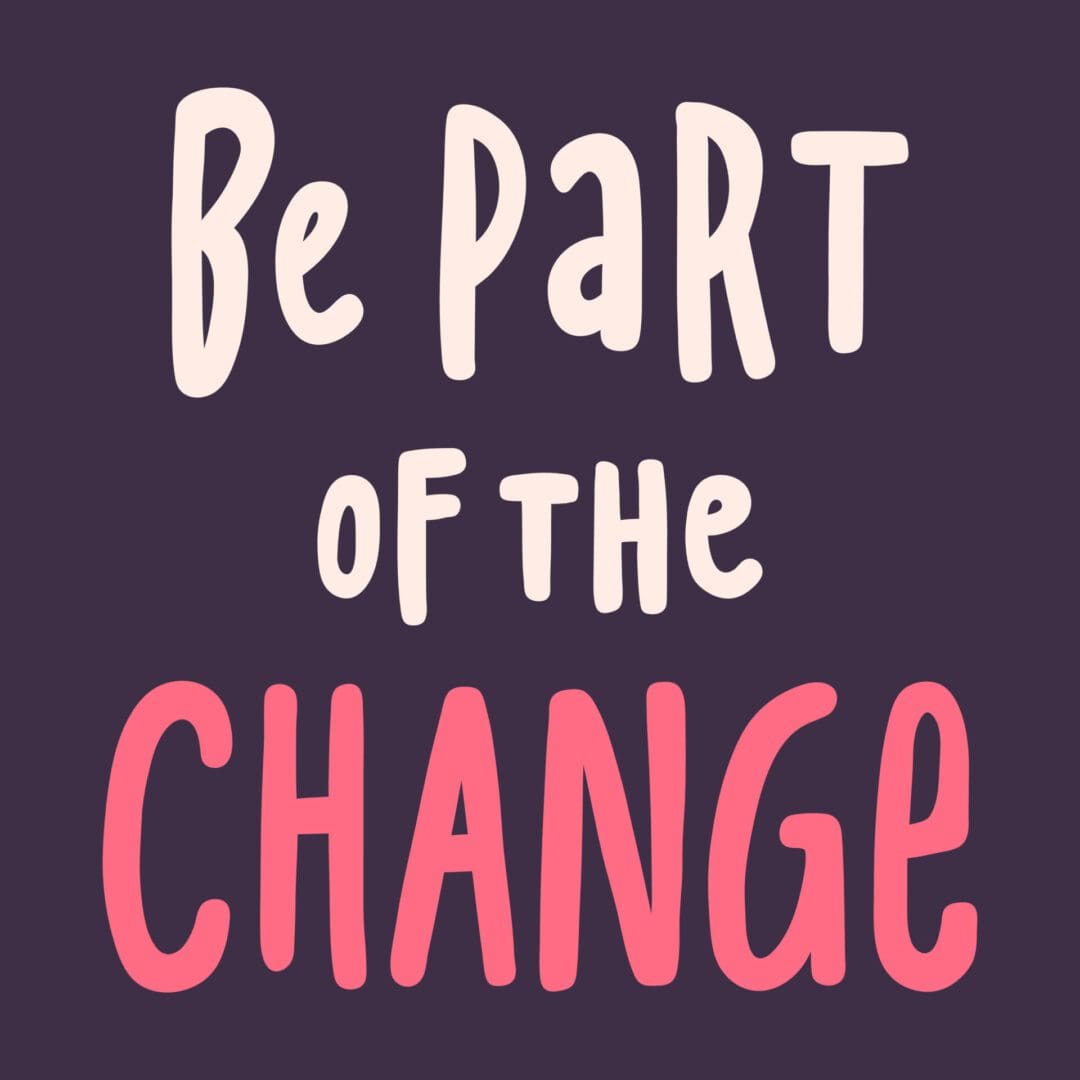 The Fight for Equity and Social Justice
September 17, 2020
|
|
Blog
How the Four Pillars Prepare ACE Students in the Fight for Equity and Social Justice
I founded ACE because I understood preparedness was making a visible difference in the approach entering college and the inevitable outcomes.
Students whose parents had the resources to provide tutoring or attend specialized summer courses for remedial math and science to prepare their kids for college, entered with a sense of expectancy, confidence, and excitement. Students who did not have those support systems in place entered college feeling apprehensive, inadequate, and distracted by those feelings of anxiety. Failures were internalized. They questioned whether they were as smart or capable of learning, and the stress of trying to keep up caused many to drop out.
I knew the implication that these students could not do the work was wrong. These young people simply did not have the necessary support systems in place. Without someone to guide them from the side, how could they be mindful of the unique challenges that presented additional roadblocks to their ability to succeed?
Our Onboarding Program is the equalizer that helps level the playing field. Once our students have learned and practiced the four ACE Pillars, they are integrated into every aspect of their academic and personal lives. These Pillars are reinforced in ACE coaching, thereby becoming foundational to how students approach and solve problems. The outcome is a cohort of young adults who show up in the world with confidence they have earned academically and personally.
Here's how the four ACE Pillars equips students in the fight for Equity and Social Justice
Self-Direct (action-oriented)
Bring one's passion and commitment to a cause that is important to you. Believe – with laser focus, that your involvement and actions can bring about change and impact progress.
Self-Manage (responsibility and accountability)
Hold yourself accountable for acting responsibly in your quest for justice and hold others accountable when they don't. When you see something that isn't right, say something – and DO something.
Self-Correct (feedback and resources)
If the course of action you are taking on behalf of yourself or others is derailed or sabotaged, seek advice and counsel from those more experienced and knowledgeable and reset your course of action – and get back on track.
Self-Advocate (communication)
Stand up for what you believe; speak up for those who are voiceless or powerless. Bring your passion and reasoning skills to the situation and shed light on the injustices and disparities impacting the lives of others. Use your political muscle to lobby for change.

The pursuit of social justice is not a part-time activity. Civic engagement is a lifetime commitment that requires tenacity, passion, integrity, and a willingness to go the distance – at all costs. Not only for oneself but for those who are underrepresented, marginalized or discounted. Those who can, do.

We are confident that ACE students who have internalized the four ACE Pillars will pick up the mantle fearlessly, and "start good trouble" as John Lewis directed them to do.
Subscribe to Our Newsletter