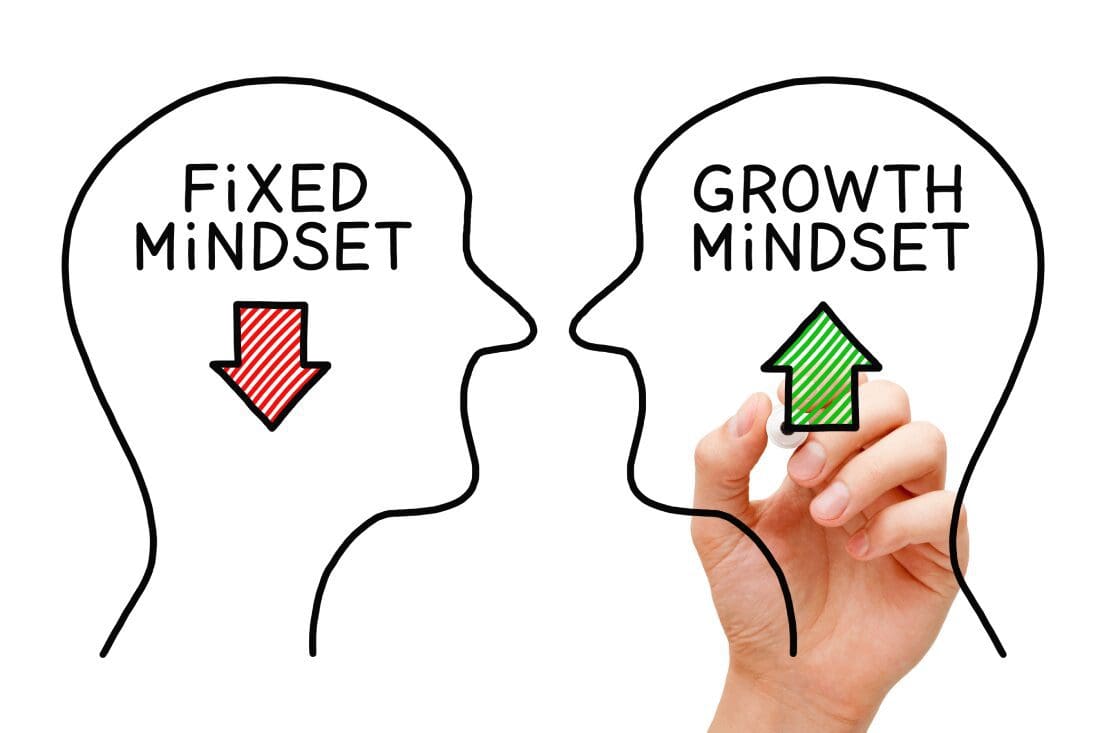 Integrating the Growth Mindset into the ACE Coaching Methodology
November 4, 2019
|
|
Blog
Some years ago, I attended a three-day program with the Efficacy Institute designed for minority professionals. The institute's Founder, Dr. Jeff Howard, had employed Carol Dwek's Growth Mindset theory in a training intended to help us see our possibilities beyond what we perceived as our limitations. The experience was not only life-changing but as a result, it catapulted my career. Once I understood that I was in control of my belief system, then I understood that I was in control of my accomplishments, achievements, or failures – and the possibilities for me were unlimited. It was freeing, exciting, and I approached new tasks with a sense of adventure and excitement.
In developing the ACE Coaching Methodology, I realized that this "growth mindset" needed to be instilled into the very core of the coaching methodology I was designing, not only for the students but, more importantly, the ACE Coaches. The "right" mindset wasn't someone who already had the growth mindset necessarily, but someone who, when introduced to the concept, would grab onto it and embrace the concept. Given the importance of understanding the growth mindset, reading Carol Dwek's book, Mindset, was a requirement to become an ACE coach, and was included in the coach training. The ACE coaches had to adopt the growth mindset for themselves first, in order to encourage students to see their possibilities.
I thought finding prospective coaches who either had a growth mindset or could embrace the concepts would be easy. I was wrong. Getting adults to unsee their fixed mindsets, and to embrace the growth mindset was uncomfortable, and for some, scary. Changing one's belief system is hard work and requires self-examination and reflection, and if you've been able to be very successful with a fixed mindset, it's hard to see a need to change. Having the coaches understanding that they too were a work in progress, and on a continuum of growth, enabled them to practice working through failures while learning how to change their mindset.
In the years since establishing ACE, I have found the Growth Mindset to be both professionally and personally rewarding. It is my hope that sharing my inspiration for the program urges each of you to see beyond your own perceived limitations. To learn more about ACE and the students we support, visit our page right here on LinkedIn, at: https://www.linkedin.com/company/26234920/admin/
Subscribe to Our Newsletter