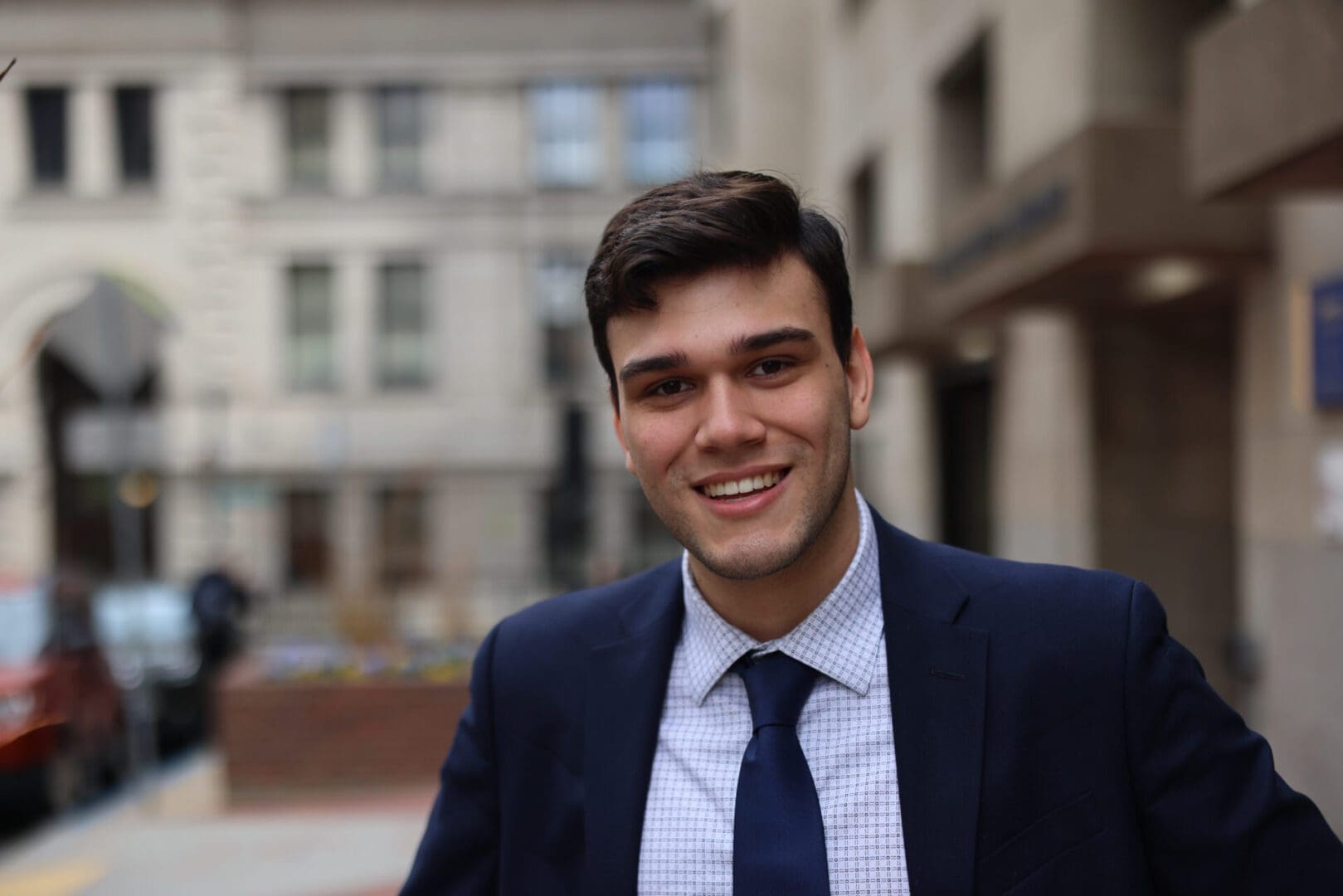 The Challenges of Balancing School and Work
Balancing work and school life is possible, but at the same time, not simple. I started at Suffolk University in 2021. During my first year, things went just as my ACE Coach Lorita told me – very busy, different from High School, with lots of "free time" between classes and several syllabi, all with deadlines. As the weeks went by, classes became increasingly more challenging, and balancing work and school seemed impossible to accomplish at that point.

Like many students, I also had to work. In my case, I worked two jobs while attending college full-time, which was fine for the first few weeks of class. But as the course load became more challenging, I had to choose between what I would prioritize, work or school. This was a difficult decision because, without work, I could not afford to attend college. If I continued working the same number of hours, there needed to be more study time to pass my classes. This is a situation many students struggle with and do not know how to answer.

Fortunately, I was prepared for this situation. A few months before starting college, I was blessed with an opportunity to be part of the ACE Onboarding Program, which taught me numerous strategies to use in college. All the strategies had two themes in common, focus and sacrifice. Many sacrifices must be made along the way to reach your goals, especially when so many exciting things are happening simultaneously. Not attending parties and events, hanging out with friends, and not experiencing new things can be demotivating since college is all about learning new things and having new experiences.
Fortunately, I was surrounded by very supportive people who helped me with this tough decision.

In my situation, I did not have a choice. I had to put my disappointment aside and continue focusing on my goals. Even if it meant sleeping less, not having time to make friends, or even taking a day off for myself, which is what happened. It was a challenging two years, but I still got great results. I finished the first semester with a 3.841 CUM GPA and was on the dean's list, and my CUM GPA continued going up each semester. Even with positive results, I was still struggling to find a balance between all the things I was doing. Fortunately, I received a raise at work, which allowed me to reduce my work hours from 40 to 34, resulting in 6 more hours to study.

At the end of the first semester, I decided on the career I wanted to pursue: finance and management, so I decided to double major in those two. Even though I had more hours to study in the second semester, I had to find something to do that would make this tight schedule less depressing. But at the same time, I did not want to do things that would not benefit me in the future, so I decided to join Suffolk's finance club, where they bring in important guest speakers, and we manage a $200,000 fund on the school's behalf. After joining the club, I realized I was not sacrificing as much as I thought. I made new friends, participated in events, and I had unique experiences that I never had before. Sacrifices are part of everyone's college experience, but I learned things could improve and be managed. Staying focused on your goal is critical to success; if it is important, you will sacrifice important things to reach it.
Subscribe to Our Newsletter