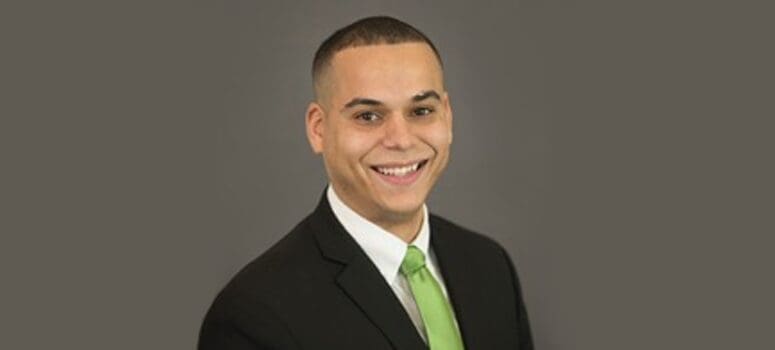 Welcome New Coaches to the ACE Community!
By Raymind Cruz, Certified ACE Coach and Technology Specialist
First and foremost, welcome to the ACE Family! We are glad to have you as friends and colleagues. Your first year as an ACE Coach is going to be one to remember. As you remind your wonderful students to practice the Four ACE Pillars, remember to practice them in your own life. As much as we would like to say this is all about the students, this program will change you as well. At ACE, we promote the idea of having a Growth Mindset. We help students by asking thought-provoking questions and identify when a student is either thinking or taking actions with a fixed mindset.
One of the unique and many qualities of ACE is that, unlike traditional coaching methodologies, we do not tell our students what they should be doing. Instead, we coach from the side and ensure they navigate their entire college experience. It is very tempting to tell students what they should be doing when they need help. We keep on with the thought-provoking questions until the students feel they are making the right decision before continuing forward.
As an ACE Coach, there will be times when your patience and responses will be tested by your students. You will be put to the test when your student calls you crying that they have failed an exam or the course. Stay calm, remember the ACE Four Pillars, and maintain a Growth Mindset. Unexpectedly, your student may stop answering your calls, text, and or email. If this is consistent for more than two weeks, reach out to any of us Senior Coaches for tips or support. There are times when unfortunate events do occur in their lives, keep a good heart as it goes a long way.
I wish you well on your new and exciting journey with us. I want to close this out with one of my favorite quotes as of late: "The world gives you a new year so that you can start a new you. God gives you a new day, so you can start a new you."
Subscribe to Our Newsletter