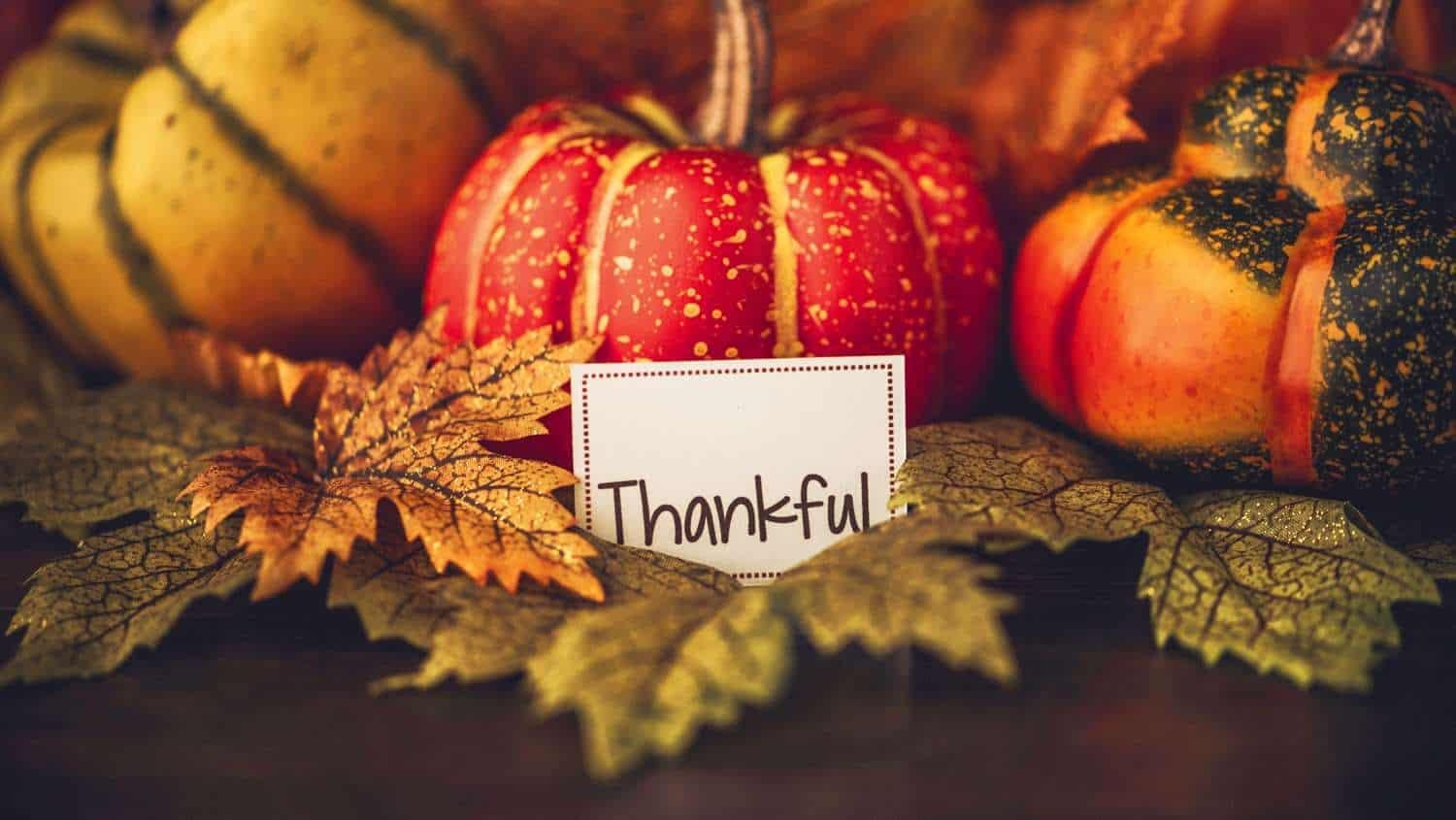 The ACE Team Would Like To Express Our Gratitude For You And Your Support This Year
Coaches Corner
Meet our 5 new coaches!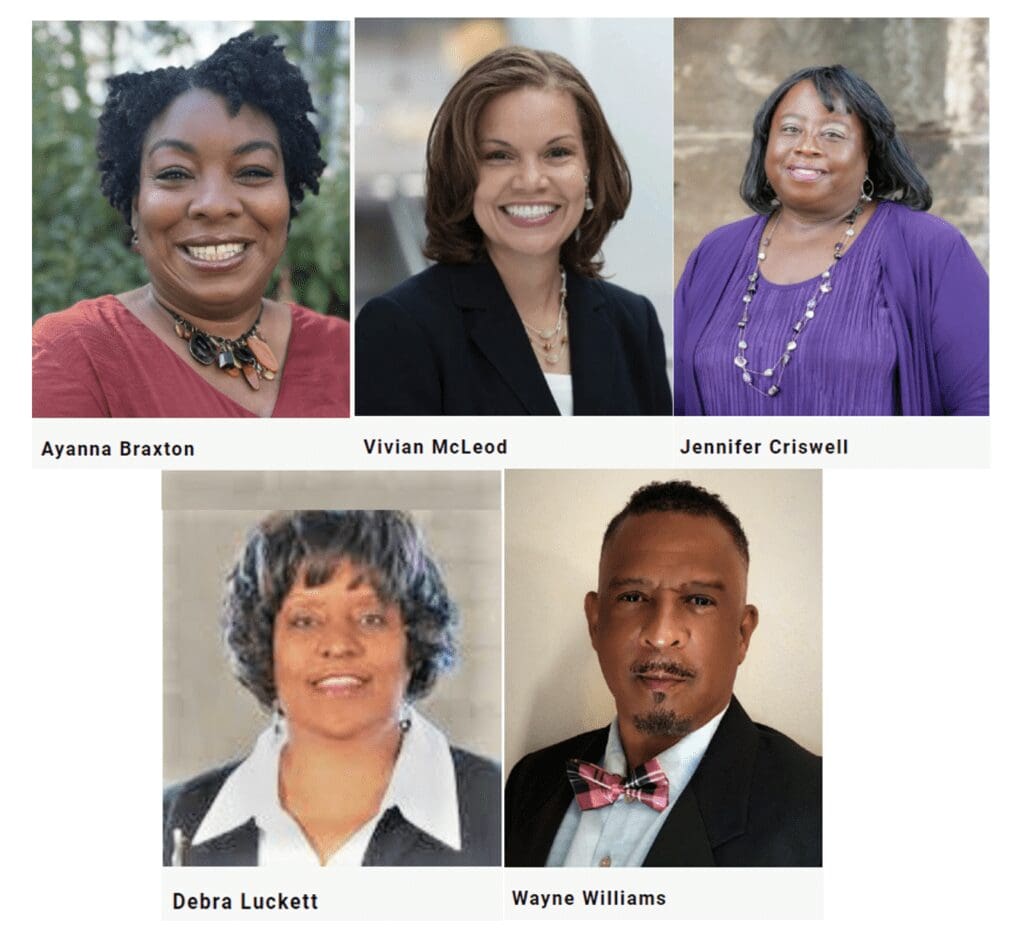 Meet our new coaches: Ayanna Braxton, Vivian McLeod, Jennifer Criswell, Debra Luckett, and Wayne Williams. Click on each name to learn more about where they come from and what brought them to ACE.
Meet ACE's Digital Marketing Specialist: Abigail West
Introducing: Leadership Academy Program- On The Road to Manhood
As a high school completion and college preparation initiative, the Leadership Academy Program for young males of diverse backgrounds equips them with specific skills, tools, and behaviors for academic success in the workplace, identifies mentoring opportunities with seasoned professionals to guide and support them in their career of interest and helps them become aware of their strengths and growth areas in leadership.
Check out ACE's New Office!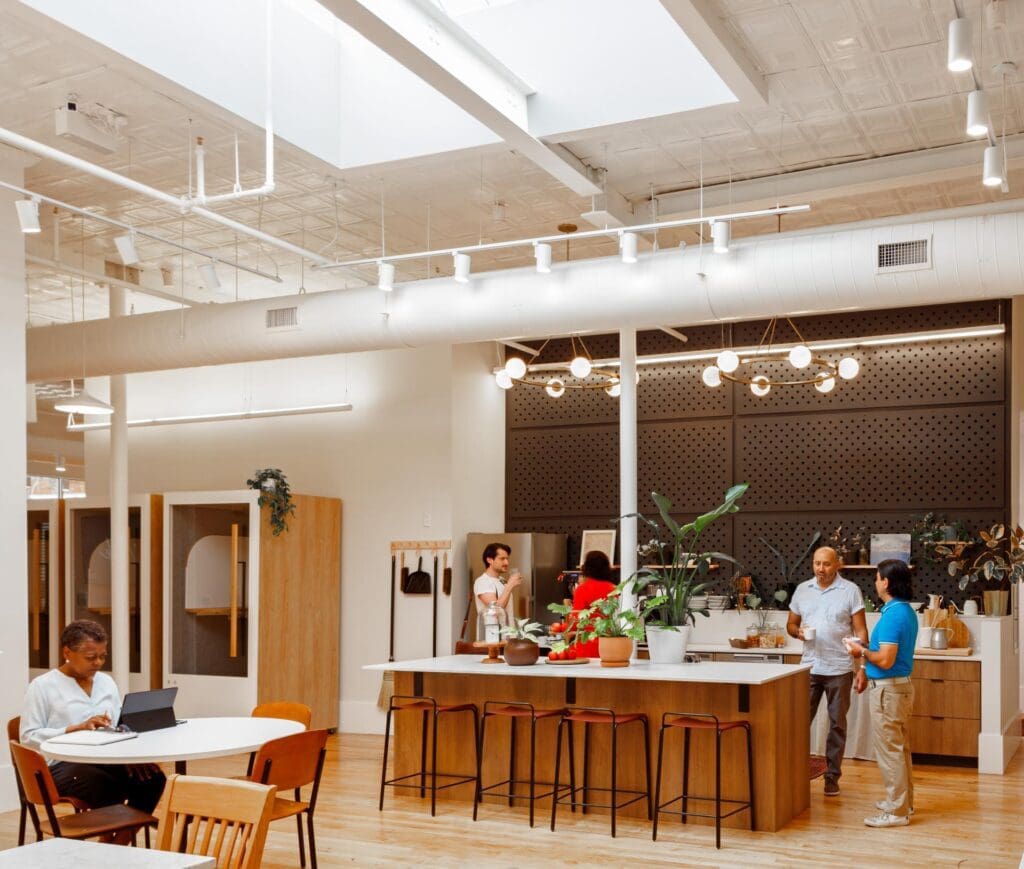 769 Centre Street Suite 205
Boston, MA 02130
A special thank you to the following foundations for their generous support;
Partners HealthCare Systems
Ilene Beal Foundation
Margaret Steward Lindsey Foundation
Elizabeth B. Kreske Charitable Foundation
Revere Cares
The Brittain Foundation
Northeastern University Honors Program
And a very special welcome to our newest partners,
The Nielsen Foundation
&
The Falmouth Road Race Grant

ACE is growing every day, and with that, the need for student support grows as well.
-Over 350 students have completed an onboarded program.
-80% of ACE Scholars graduate with a 3.0 CUM GPA or higher.
– 100% of the 2022 class graduated with a 3.3 CUM GPA or higher.
-ACE has expanded it's College-Prep program to include high school juniors and seniors.
– ACE has increased it's coaching bench from 11 to 15 coaches
There are so many more students who could benefit from this program but can't afford it. With your help, they can. Your tax-deductible donation will help ensure that students from under-resourced communities have the skills and competencies needed to excel in college and beyond.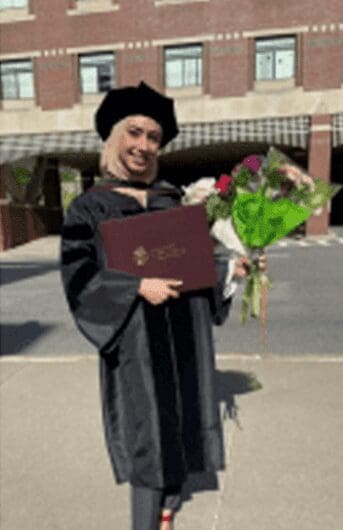 "I had an ACE Coach when I was an undergraduate at UMass Boston. My ACE Coach, Sherryann, knew I was interested in Pharmacy, and she supported me throughout my undergraduate studies. She was someone I talked to about school all the time. She helped guide me on who to speak to and what to do if I wasn't doing well in a class or exam. We talked about study habits and time management. She gave me tips for success, and she always told me not to give up and believed in me."
-Khadijah Rifai, Pharmacy Major
"In my first semester, I almost got dismissed for my grades. Something had to change. My ACE coach Mia reminded me of the four pillars, and coincidentally enough, these four pillars would be some of the earliest parts of my flight training and helped me be a better student and pilot. One of the four pillars helped me recognize the fourth hazardous attitude, resignation. At the end of the first semester, I felt like a failure. It was far too easy to say maybe school was not for me, and maybe I was out of my depth. Through Self-Management, I was able to stem those negative thoughts and move forward to becoming a better student."
-Clarence Joseph, Aviation Major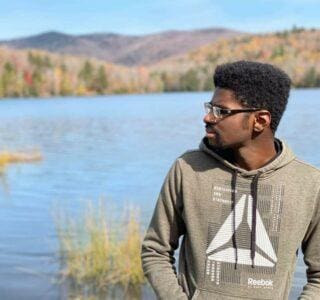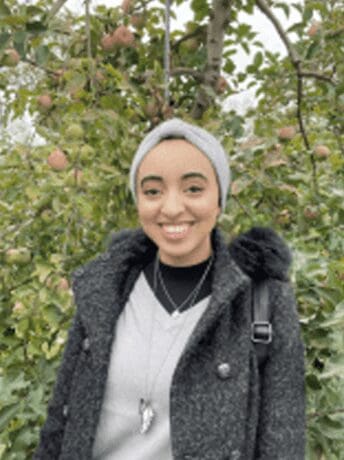 "Going through my course progress with my ACE coach consistently helped me keep track of what was coming up but also allowed me to look back and appreciate my successes. It can be easy to be caught up in what is coming and forget to acknowledge your hard work, but meeting with my coach allowed me to take a minute to consider this. On top of this, your ACE coach undeniably has more life experience than you. They can be great resources for navigating professionalism in your school and professional endeavors."
-Oulaya Laouddi, Nursing Major
Give the gift of academic confidence, preparation, and success to:
The Everyday Giving Campaign.
A gift of any amount is very much appreciated.
Follow us on social media.
Subscribe to Our Newsletter