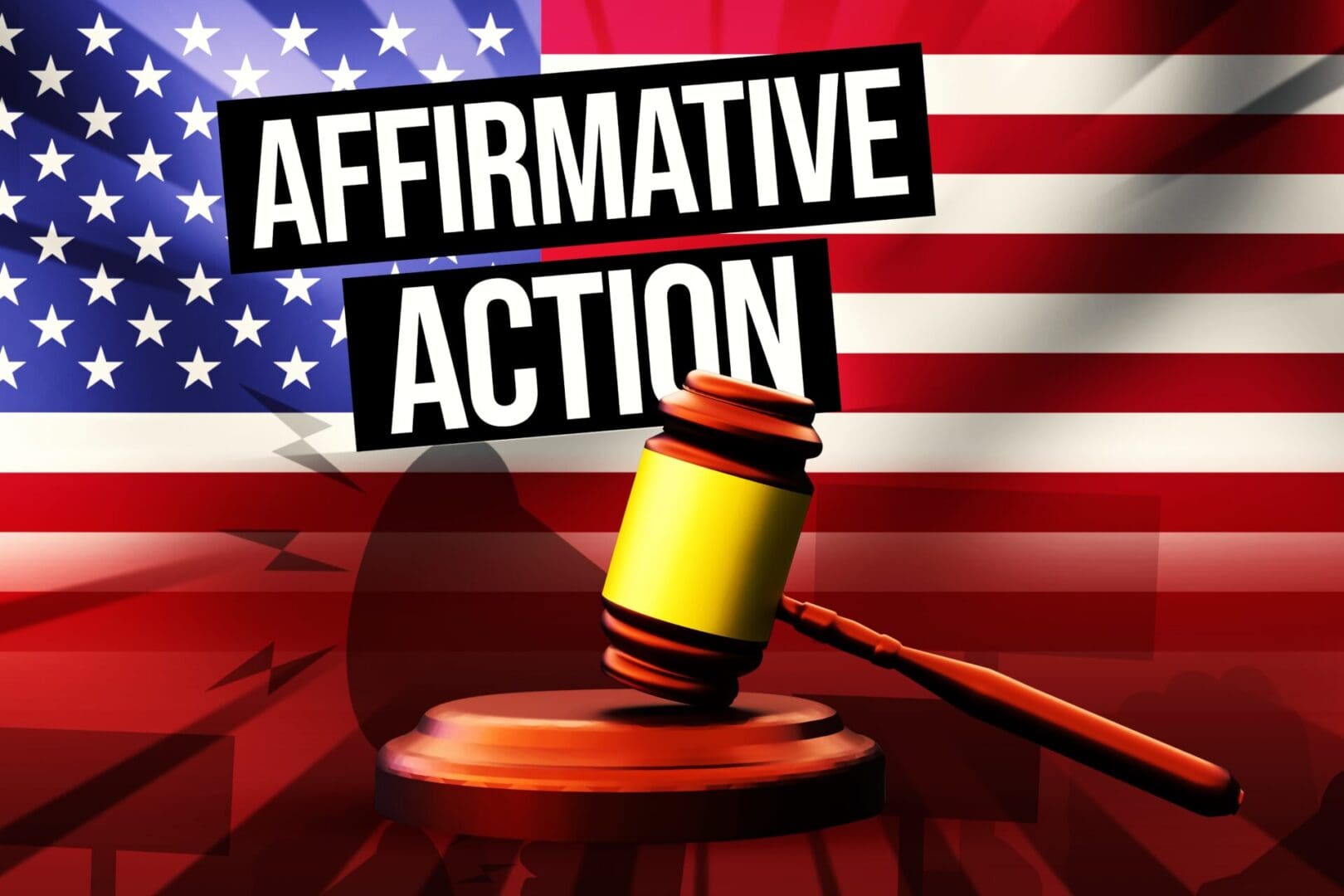 ACE's Response to the Supreme Court Ruling
On June 30, 2023, in a 6-3 decision, the Supreme Court ruled that universities cannot use race as a factor in the admissions process. This decision effectively stalls decades of progress and educational opportunities for all students from under-represented communities. Although this decision was very disappointing, it is not new news. Many politicians and others have spent decades trying to dismantle Affirmative Action.
The work of ACE and our partners and community members to equip young people to take control of their success in college and beyond is more important than ever. Our vision continues to be to create a pathway through education for students from under-represented communities to access the resources they need to succeed. Some in positions of power may attempt to put up barriers to stop progress. But they will not deter our students or community from using the knowledge, skills, and character they develop to break down systems that work against them to achieve the desired outcomes they envision for their lives and become beacons of light for succeeding generations.
The work ahead of us may be daunting, but we have been standing on the shoulders of our ancestors for generations, who were giants who championed the fight for justice and equality and paved the way for us to follow. This is a hiccup – nothing more. We must refuse to give the audience or breath to those who think they have won this fight against injustice. We will not bediscouraged or deterred from pursuing what is rightfully ours – equal access to educational
opportunities, wealth, and justice – for all.
Subscribe to Our Newsletter