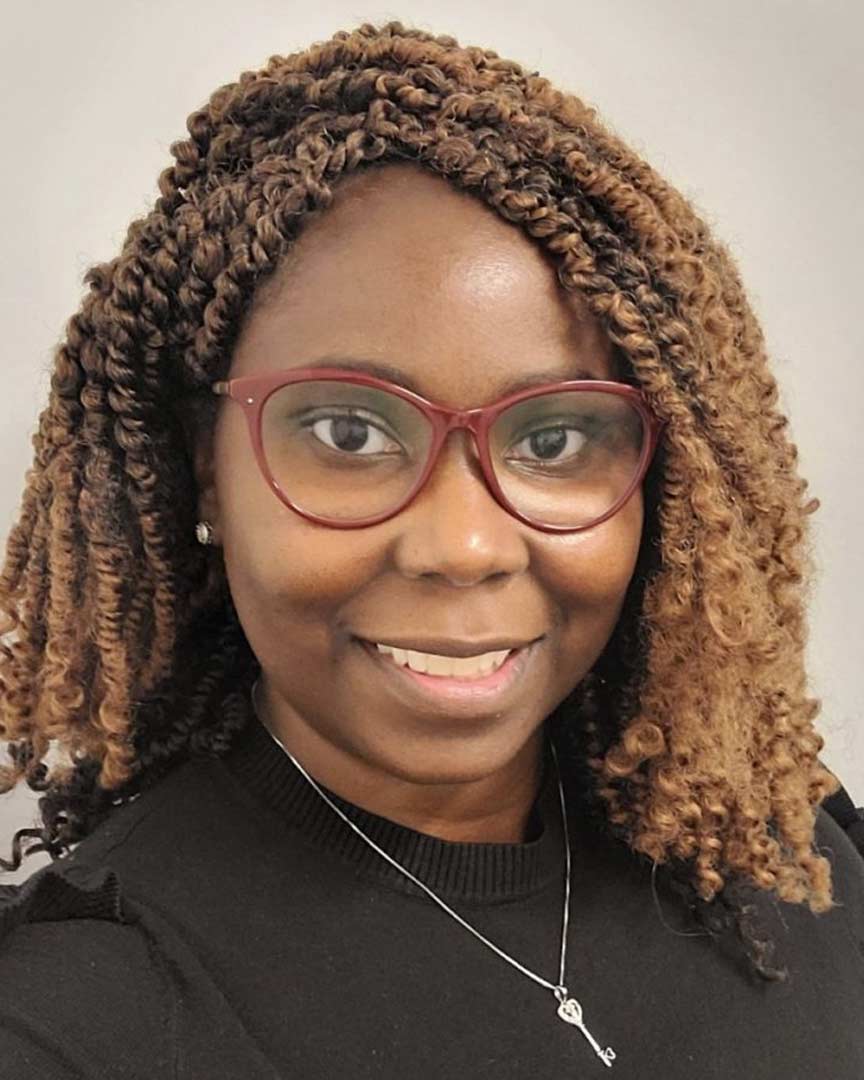 Are You Ready to Enter the Workforce?
Graduating from college can be an exciting and scary experience. Whether a graduate plans to enter the workforce immediately or attend graduate school, the goal is to find a job or pursue a career path that's aligned with your degree and career goals. Deadlines to submit essays, exams and labs will become project deadlines for clients, writing proposals, learning new software, implementing new programs, etc.
What can a senior do NOW to prepare to enter the workforce?
Be sure to update your resume and include all internships even if you do not think the internship is relevant. You want to ensure your resume stands out to a recruiter. Microsoft Word has a variety of resume templates that you can choose from to bring your resume to "life". If you have direct experience through internships or volunteer opportunities, it's imperative to include that experience in your resume as most company's use an applicant tracking system (ATS) that has algorithms to retrieve key words from your resume.
Apply
Although you graduate in the spring it's NOT to early to apply for jobs. The job market is competitive, and you are competing for jobs with your peers and graduates from other colleges/university for the same job. I encourage you to visit Handshake and browse job listings. An employer that posts job openings on Handshake understands that a new graduate may not be able to start until May or June after graduation.
Create realistic expectations
You will not receive a request for a phone screen, interview or job offer for every position that you apply for. Be prepared to get rejected and feel disappointed when you are not selected. Continue to persevere, be diligent with your job search and maintain a positive attitude throughout your job search despite feeling disappointed when you are not selected for a position that appeared to be a perfect fit.
How should you prepare to "wow" an employer when you are selected for a phone screen or interview?
I do not believe in being overprepared for an interview. Research the company by going to their website, LinkedIn and Glassdoor. Review the listing for the position to understand what the expectations and requirements are. Finally, write down a list of questions about the company and the position to ask the interviewer. Asking questions demonstrates interest in the company and position.
The tips above will help rising seniors and graduating seniors prepare for the inevitable transition into the workforce. ACE provides graduating seniors with a Career Readiness program to facilitate the transition. If a graduating senior would like to schedule time to speak with Rhonda Woods, ACE – Career Readiness Coach please email [email protected].
Subscribe to Our Newsletter