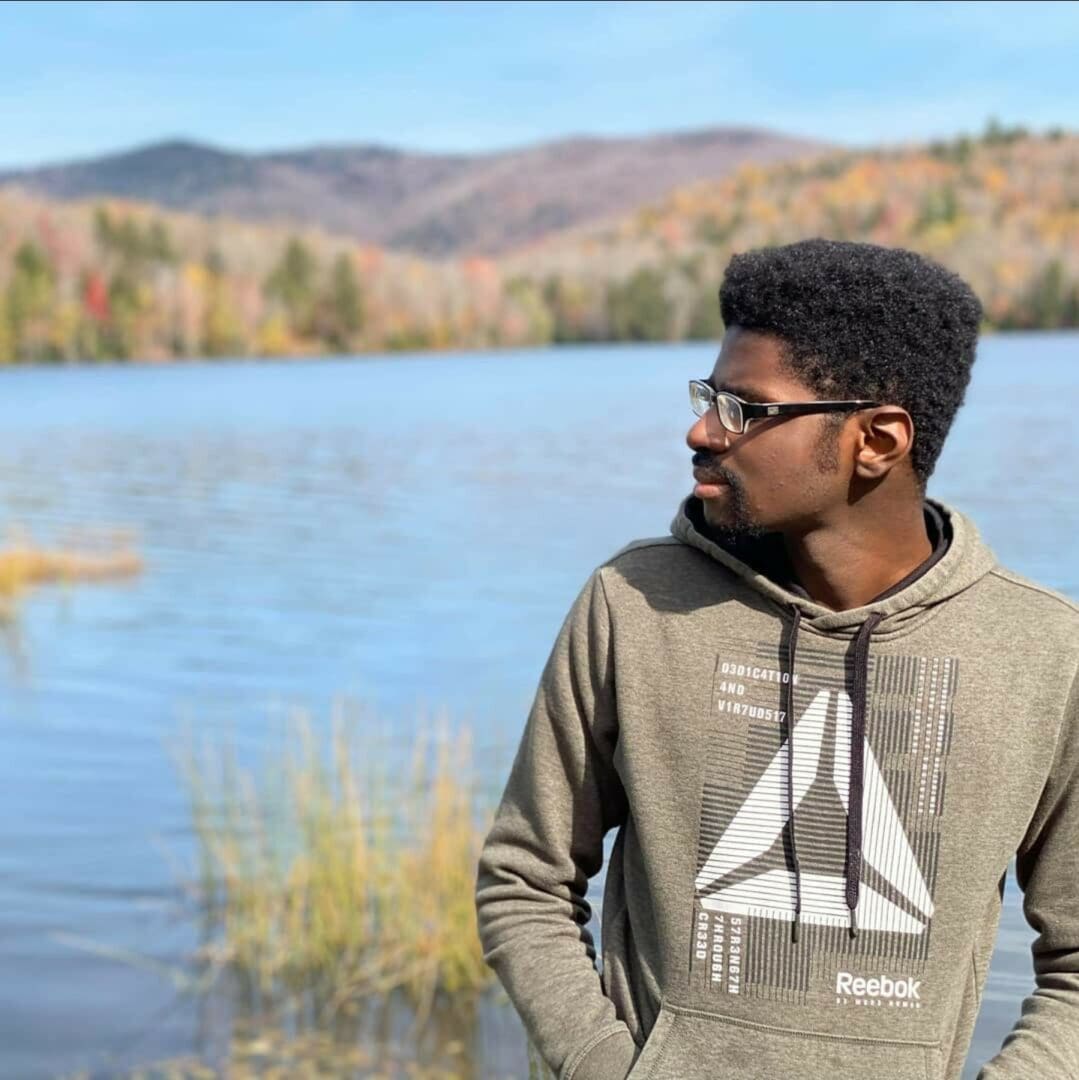 My College Journey and Lessons Learned
In primary training, student pilots are taught 5 hazardous attitudes. Macho, invulnerability, resignation, anti-authority, and impulsivity. While these attitudes are always in the back of the mind of pilots, they should be in the minds of students as well. In my college journey, I have had a brush with most of these rules, and ACE's four pillars acted as antidotes for me in various situations.
In my first semester, I almost got dismissed for my grades. I finished the first semester with a 1.78 GPA, which was my own doing. I underestimated the course load and thought it would be like high school, where I could do well on some tests and be fine so I focused my attention on the college 'social' experience. In my mind, I was smart enough (macho) and clever enough to do the minimum (invulnerability) to skate through college. However, not only was I severely handicapping myself, but I was also not taking advantage of the education my family and I were paying for. Something had to change. My ACE coach Mia reminded me of the four pillars, and coincidentally enough, these four pillars would be some of the earliest parts of my flight training and helped me be a better student and pilot.
One of the four pillars helped me recognize the fourth hazardous attitude, resignation. At the end of the first semester, I felt like a failure. It was far too easy to say maybe school was not for me, and maybe I was out of my depth. Through Self-Management, I was able to stem those negative thoughts and move forward to becoming a better student. I had to take ownership of my mistakes and choices to fully reconcile with myself and make real change. If not for the crucible that was my first semester, I would be carrying those bad habits forward, where the stakes are higher. Financial stakes and my lifelong dream of aviation.
I am not my past mistakes, but I am the coalescence of better habits, decision making, and learning from my past to be a better person and pilot. While the experience is not ideal, it is what forged me into the person I am today, and I am happy to have learned these valuable lessons that I can take to the skies with me, knowing I am a safer pilot for it.
Subscribe to Our Newsletter