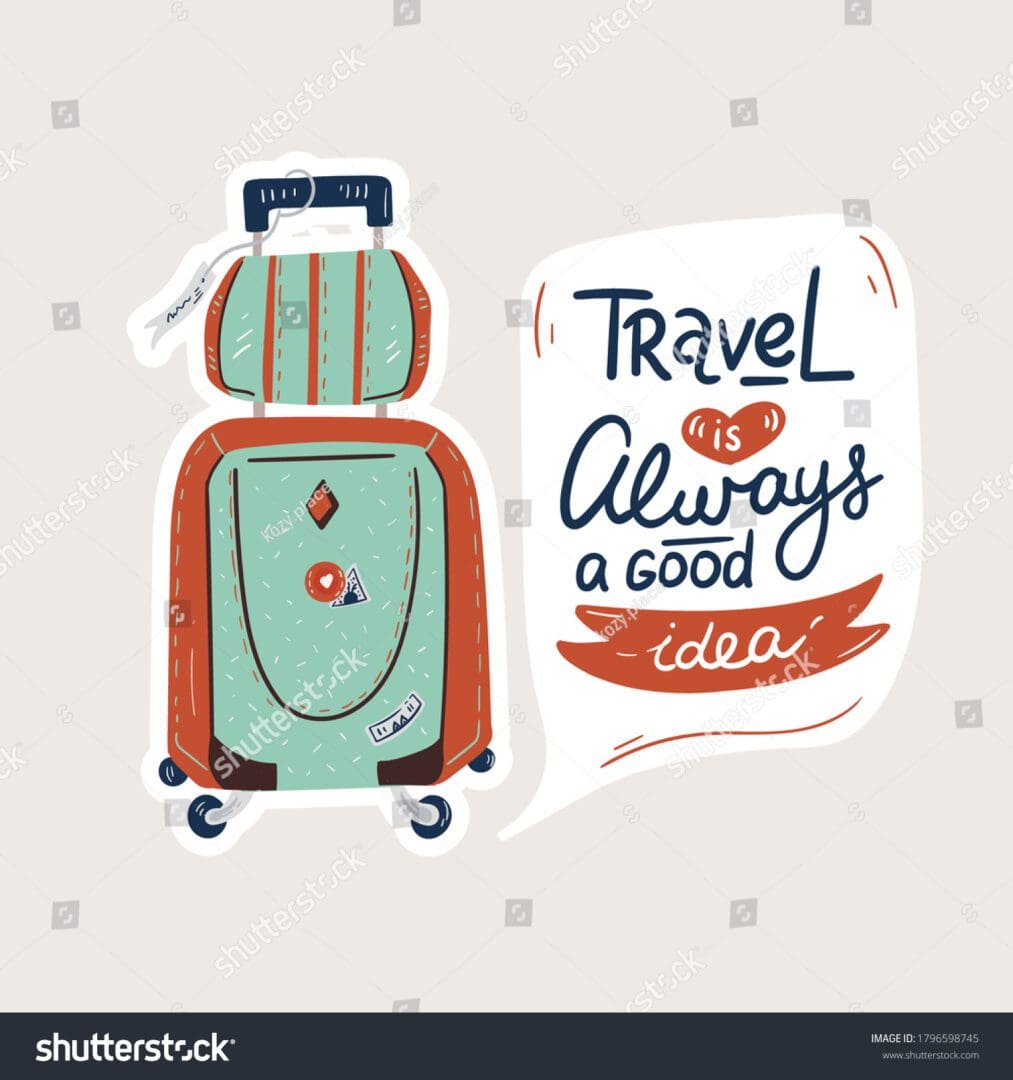 Debunking Study Abroad Myths
Debunking Study Abroad Myths: Studying Abroad can be Cheaper than a Class on Campus and How to Pick a Program
Tiana Jurisic, UMass Lowell '2021 (MPH), BSU '2019 BA & BS. Erasmus Grant Recipient '2019 Manchester England
It is 90 degrees outside, your toes are buried deep in the sand, and you are drinking a slushie out of a pineapple and scrolling through Instagram posts of the foot of snow outside your college dorm. You think about how spending a semester at the University of Hawaii while paying tuition to your Massachusetts school was the best idea ever. You do not have to trek across campus an hour before class to shovel your car out of the snow. If you want to travel but are worried about the cost, homesickness, or how to make it fit into your graduation requirements, keep reading to find out how to save money and get an Instagram-worthy experience, all while making sure you graduate on time. There is a program out there for everyone!
Popular Study Abroad Myths Debunked
1. It is too expensive. So many scholarships are available, and your financial aid can carry over. No matter what school you attend, go to the study abroad office and ask. There is so much funding available, but you will not know about it unless you ask. I got on a fully funded €10,000 a year exchange.
2. It is too long. I did a year, but there are plenty of weeklong or semester-long programs
3. I do not want to go abroad because???? National Student Exchanges are the best option. You can study in Hawaii, Puerto Rico, or any other American territory in the Caribbean and the other 49 states.
Study Abroad can be less expensive than a Class on Campus.
The average cost per credit hour at a Massachusetts public school can range from $200 at a community college to $900 at a state school. A typical class is three credits. On average, one class at a state school costs about $2600. A study tour or faculty-led trip is usually 7 – 10 days and costs approximately $1800 for the Caribbean or South American countries and about $2100 for Europe. The cost includes a roundtrip flight, hotel for the entire duration, breakfast, dinner, and three credits! You can spend more money on a course on campus without Instagram-worthy FOMO moments.
But let's back up and explore the different study abroad types and all the options for those of you who cannot fathom being away from home for more than a week. There are three different types of Study Abroad Programs that vary in length and financial obligations:
Semester Abroad – You spend a semester (around four months) in a different country and go through a third-party agency where you pay fees.
Direct Exchange – An agreement between your school and a partner school lets you attend that school while you continue paying tuition to your university. Many schools are part of the Erasmus+ Exchange, a full year funded to study abroad in the European Union. I got $10,000 to go to England for a year. If you are uncomfortable going abroad, the National Student Exchange is a fantastic opportunity to spend a semester in the U.S., including Hawaii, Puerto Rico, and the U.S. Virgin Islands.
Study Tour or Faculty-Led Trip – Perfect trip for people not comfortable leaving home. These trips typically take place over spring, summer, or winter break and vary in length from 5 to 15 days. You pay a fixed amount to go on this trip, including the 3-credit course, a hotel, a roundtrip flight, and usually breakfast and dinner. You save money and time on these trips because you get a hotel and flight included for less than you would pay to sit on campus for the same course. These trips are so popular because every major tries to sponsor trips for their students who, due to licensure reasons, cannot do a typical semester abroad. Teachers can spend spring break teaching English abroad. Nurses can go to rural communities and promote health, and engineers can build infrastructure in rural settings).
Make sure you visit your Study Abroad Office as soon as possible, even if you are unsure where you want to go or for how long. If your major requires specific licensure, go to your study abroad office your first year to plan out your general education requirements for your sophomore year. Or how to do field experiences in teaching or nursing abroad your junior year, or if you can do a national student exchange if you must do fieldwork in the USA. Traveling is one of the best experiences in the entire world. Nothing matches seeing the Eiffel Tower twinkle at night, drinking a cappuccino next to the Trevi Fountain in Italy, ziplining in Costa Rica, or riding a camel in Morocco. What better time to experience these things than in your early twenties when you do not have a full-time job and other responsibilities? Carpe diem!
Subscribe to Our Newsletter