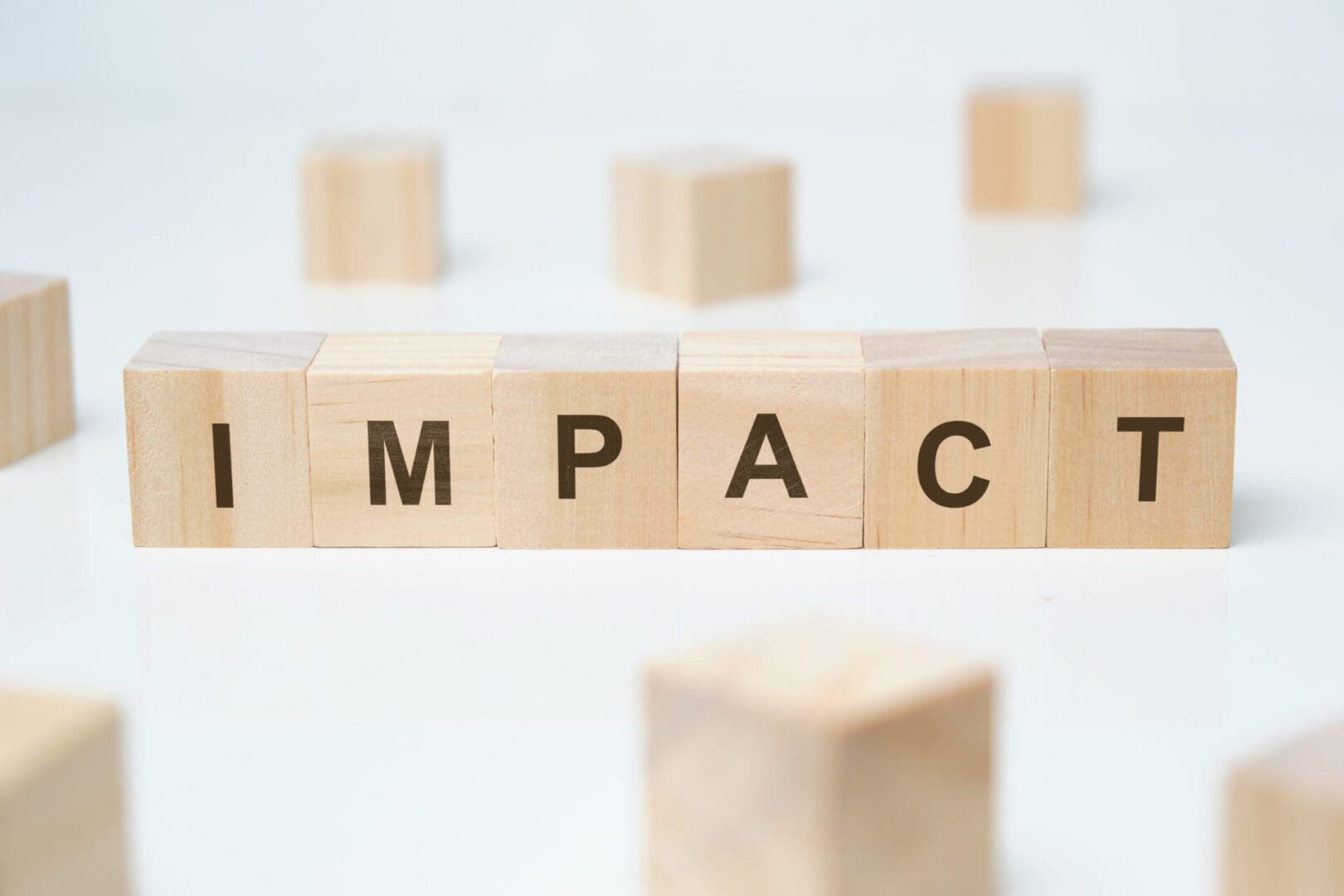 The Impact of the Four ACE Pillars
Lorita Williams has worked diligently to build a program that helps students succeed inside and outside the academic world. Her passion for the personal development of ACE students is palpable. You recognize them in her voice, each time she shares an anecdote.

I understood the need for ACE before I sat in the conference room, training to become an ACE Coach. Part of my own connection to the path of an ACE student is having grown up without a blueprint for entering college. Everything from Financial Aid forms to choosing a major was foreign to my family when I was applying to college. And that I arrived on campus without bedding was a bigger indicator that I was unprepared for the four years ahead.

The ACE four pillars could have helped me as an undergraduate student, in the same ways it has helped to develop and shape the mindsets of hundreds of students for the past decade. What I could not know is what they would do to guide me in graduate school and beyond.

I learned to self–manage balancing course requirements, a part-time marketing job, and the two students I coached with ACE.Wearing so many hats pushed me to examine the ways I was showing up in each place. I had to take responsibility for my ability to manage different aspects of life and be the person I was expecting ACE students to be.

What I learned from that experience was that I was doing too much. I moved from coaching to supporting the Board with communication strategies. That choice was the result of self-direction and recognizing I could add value in a way that had a greater impact on the mission. The four pillars were at work again

There were other areas of my life where I could see the pillars reflected. Wearing a mask and social distancing came easy because it was an opportunity for self-correction in the face of a global pandemic. Self-advocacy in my career and personal life has shifted the trajectory of my life.

Years later I recognize the imprint of ACE in all areas of my life. I believe students, alumni, and even the administration of the program would agree and resonate with that experience. The invaluable gift of developing a growth mindset instilled in each of us. What started with Lorita's passion will continue to reverberate across classrooms, commencement stages, workplaces, and industries. My story is merely a wave in the ocean of the ACE impact.
Subscribe to Our Newsletter